SPIRIT WEEK IS NEXT WEEK! Let's get ready to SPRING into action.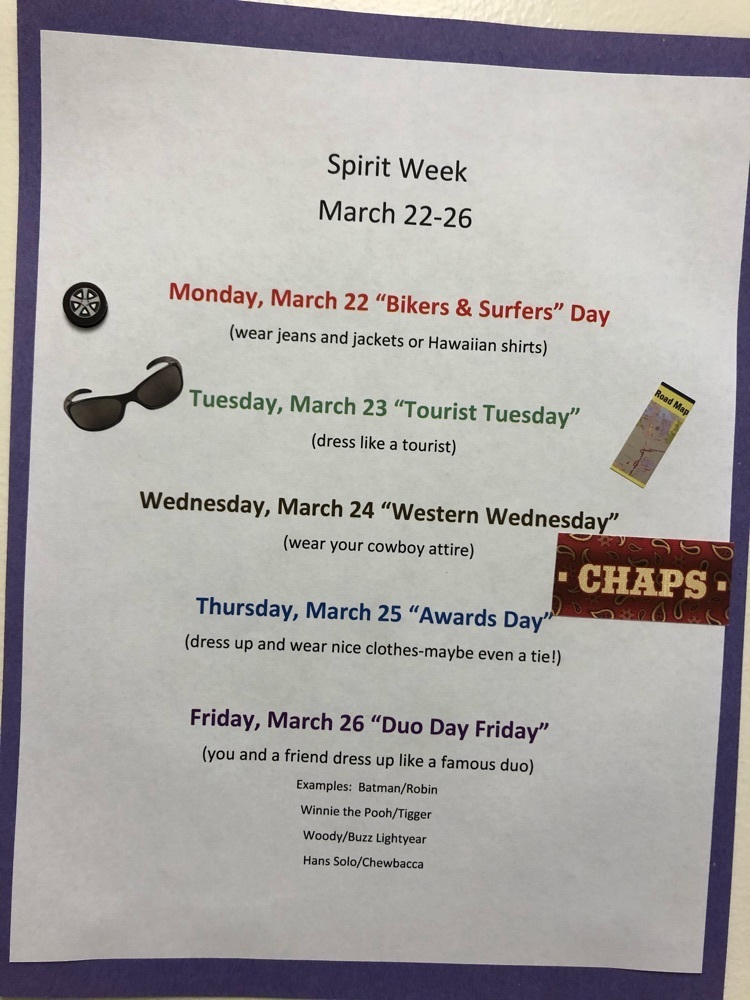 Proud of my students working hard to understand this concept. 🤗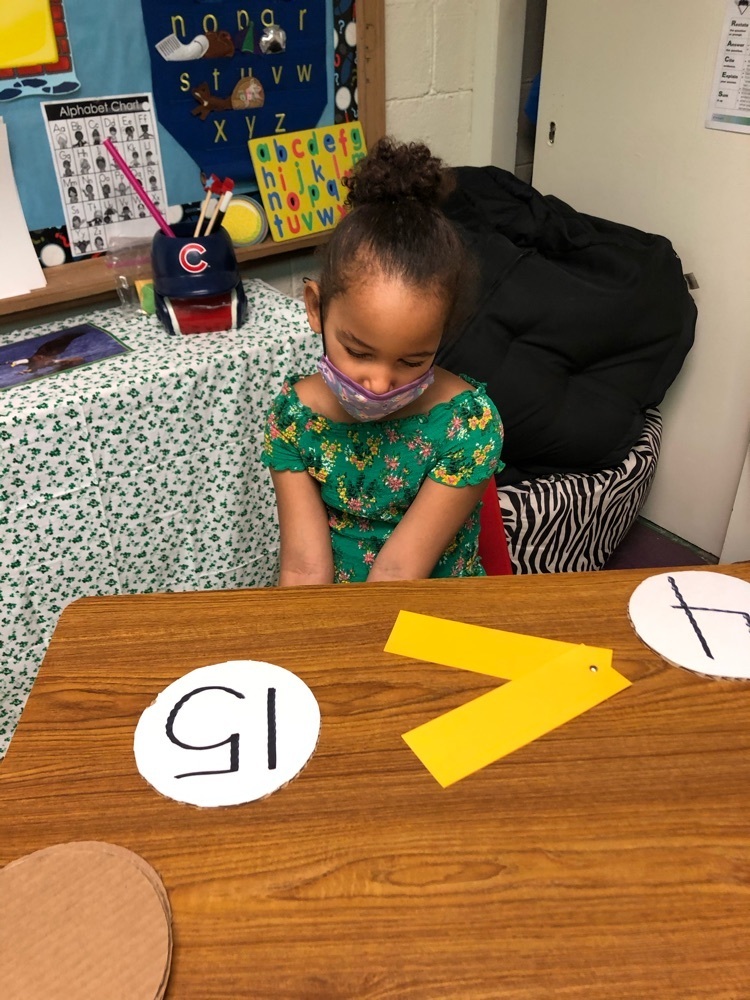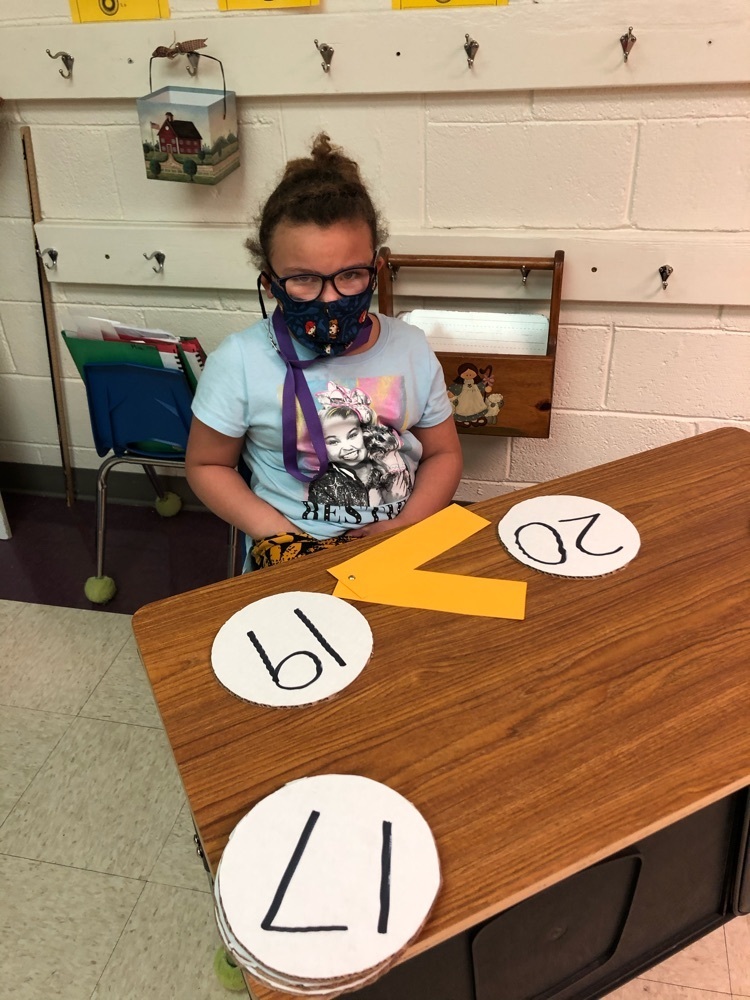 Greater than and less than hands on fun👍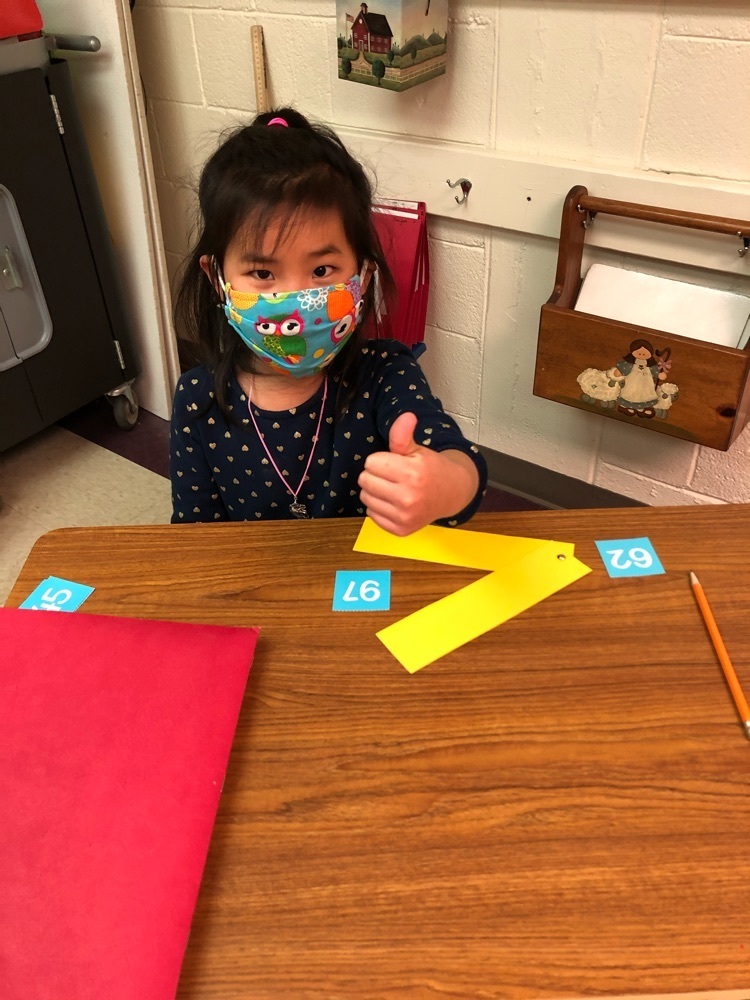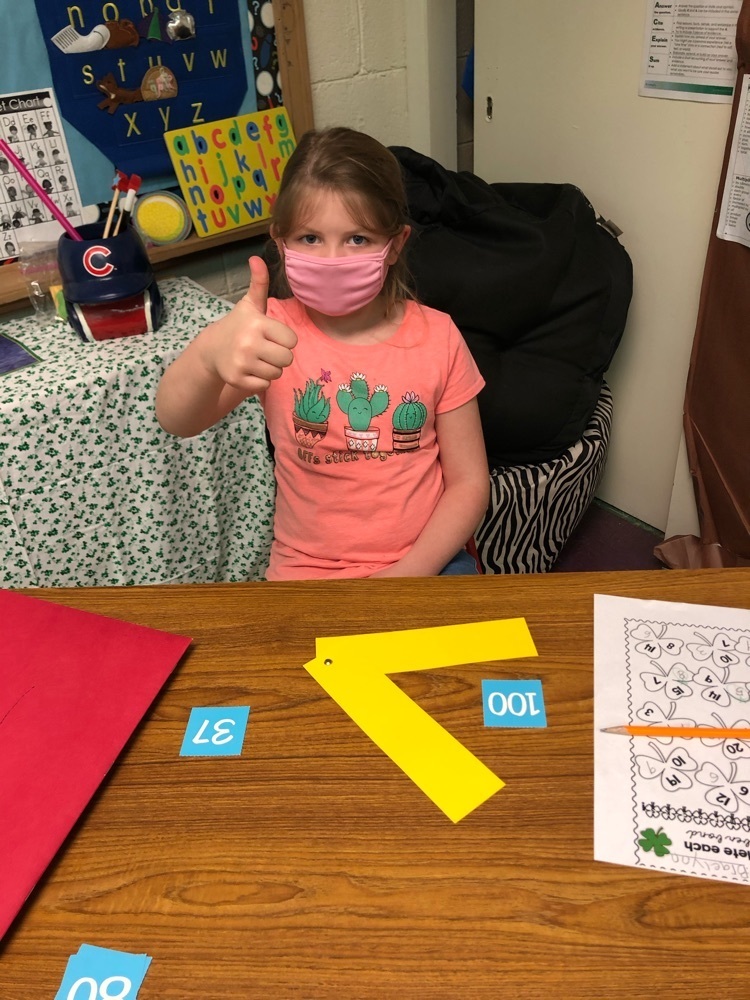 Congratulations to Ava Carpenter. Ava was chosen as the 2nd quarter student of the quarter. Keep up the good work Ava!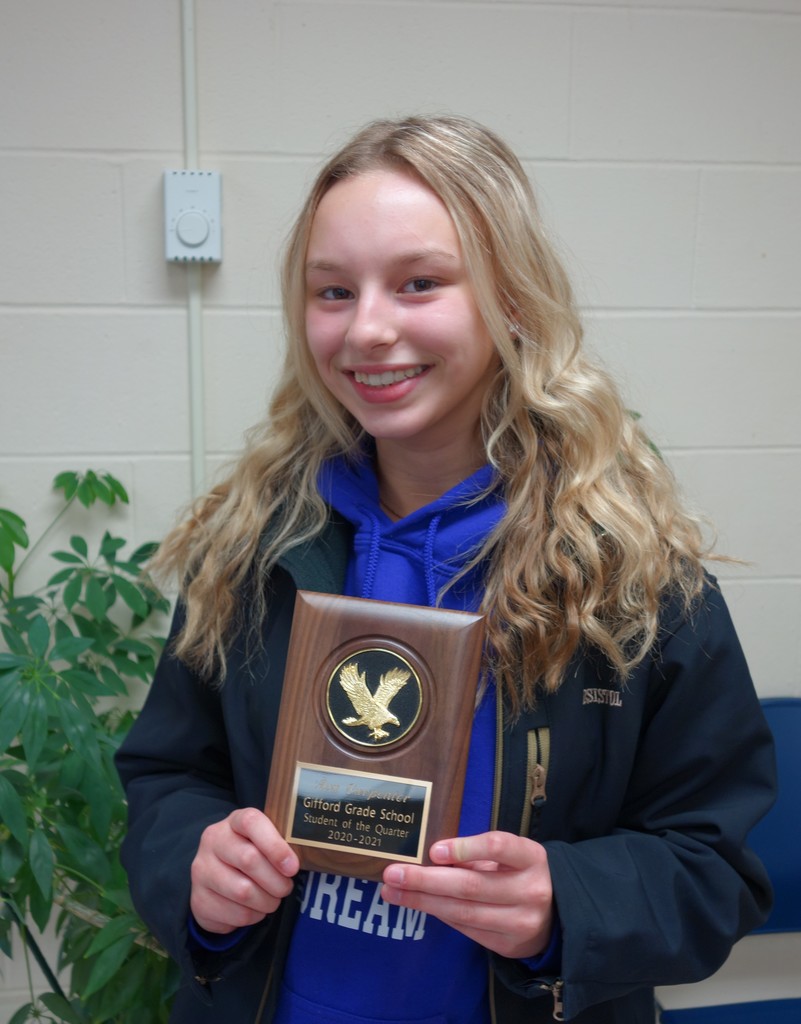 One of the outreach projects the GGS Student Council wanted to do was to bless the residents at Country Health Care facility with some word search and crossword books and puzzles. The funds came from the GGS Blood Drive held at the school in December! These will be delivered next week!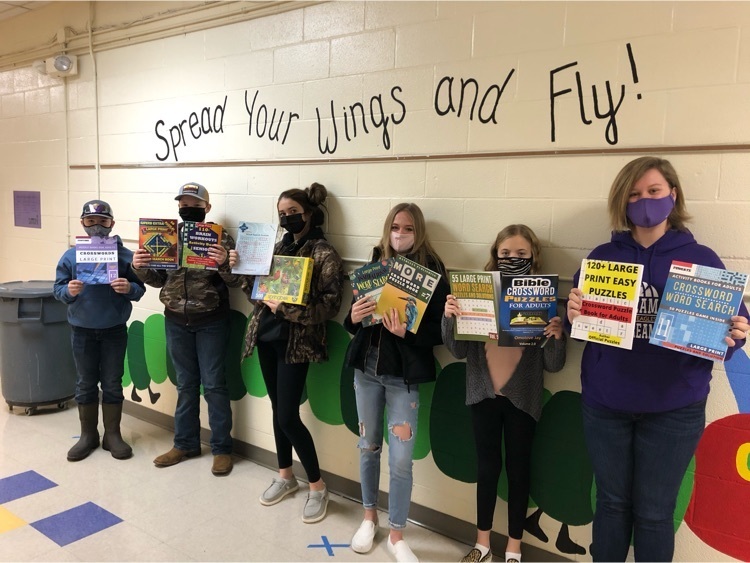 Mark your calendars! Gifford Grade School Blood Drive **Sponsored by Student Council** Thursday, April 8th, 2021 1:00 pm – 6:00 pm Bloodmobile at Gifford Grade School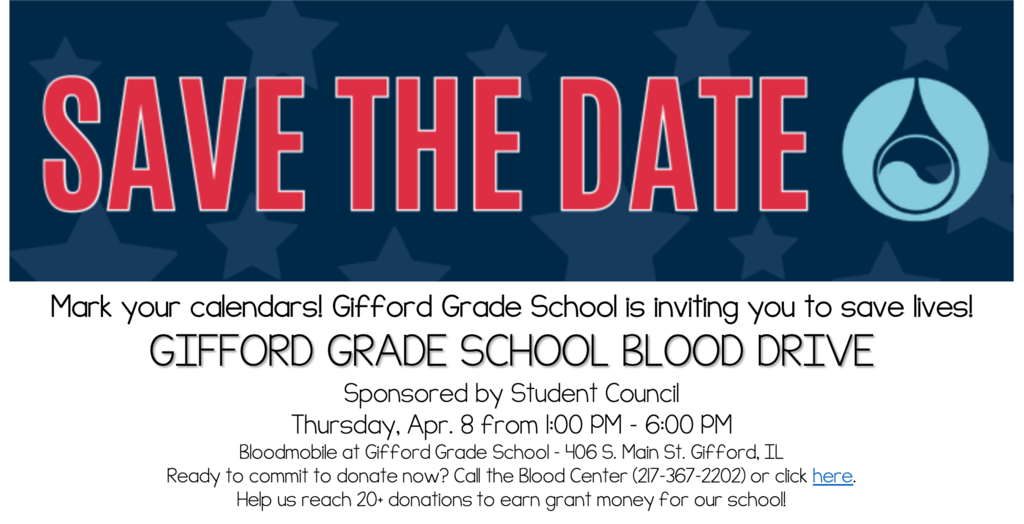 The board meeting on the 17 has been cancelled and rescheduled for February 24 at 6 p.m.

The oldies but goodies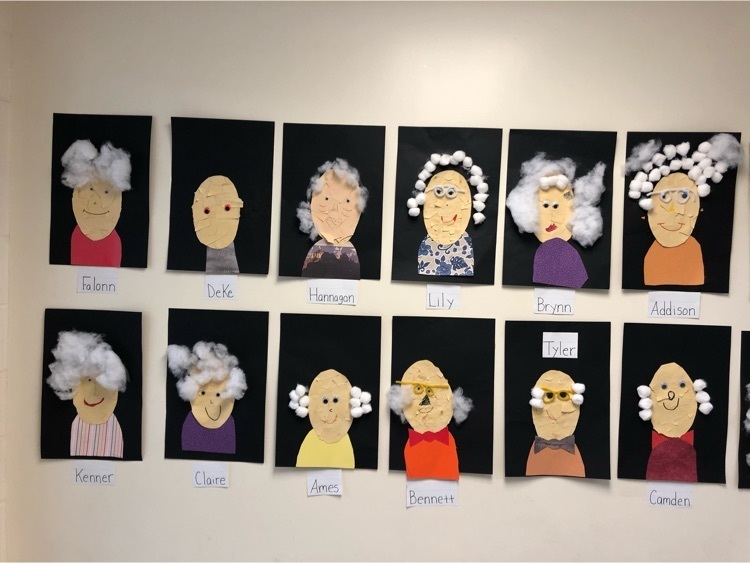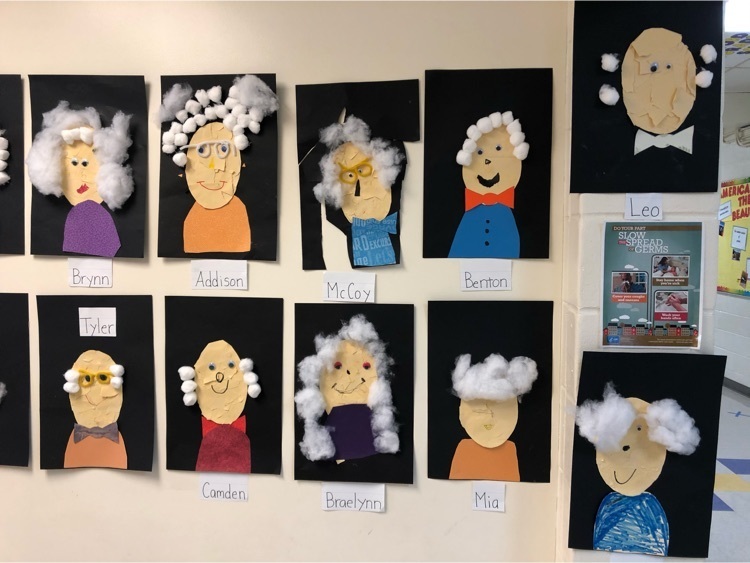 Happy 100th day you young whipper snappers!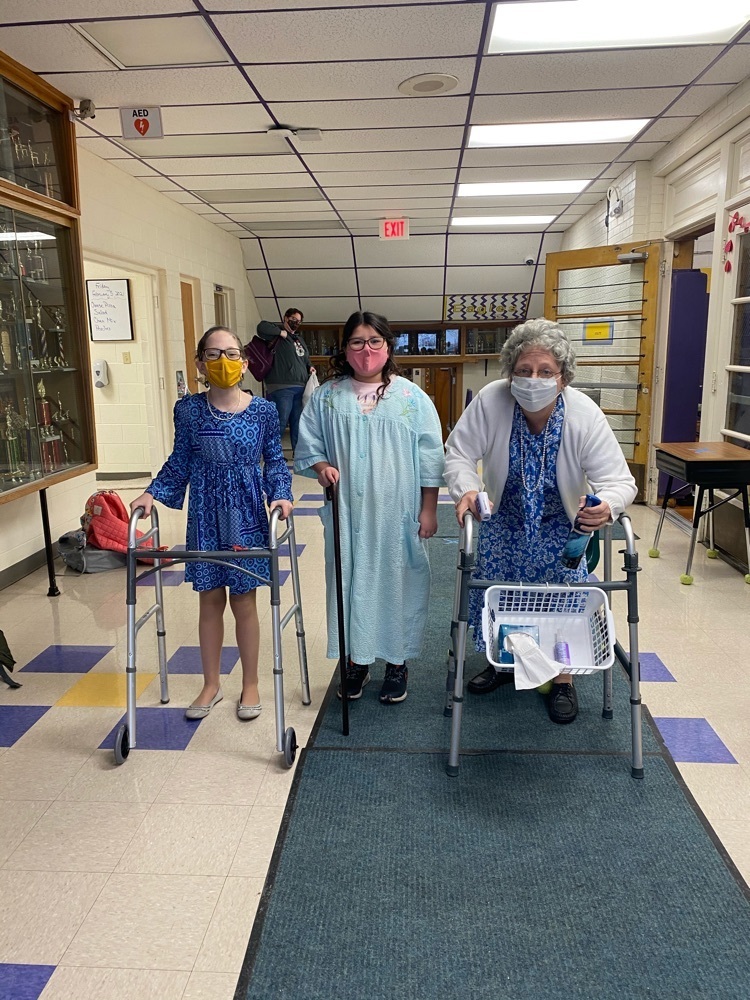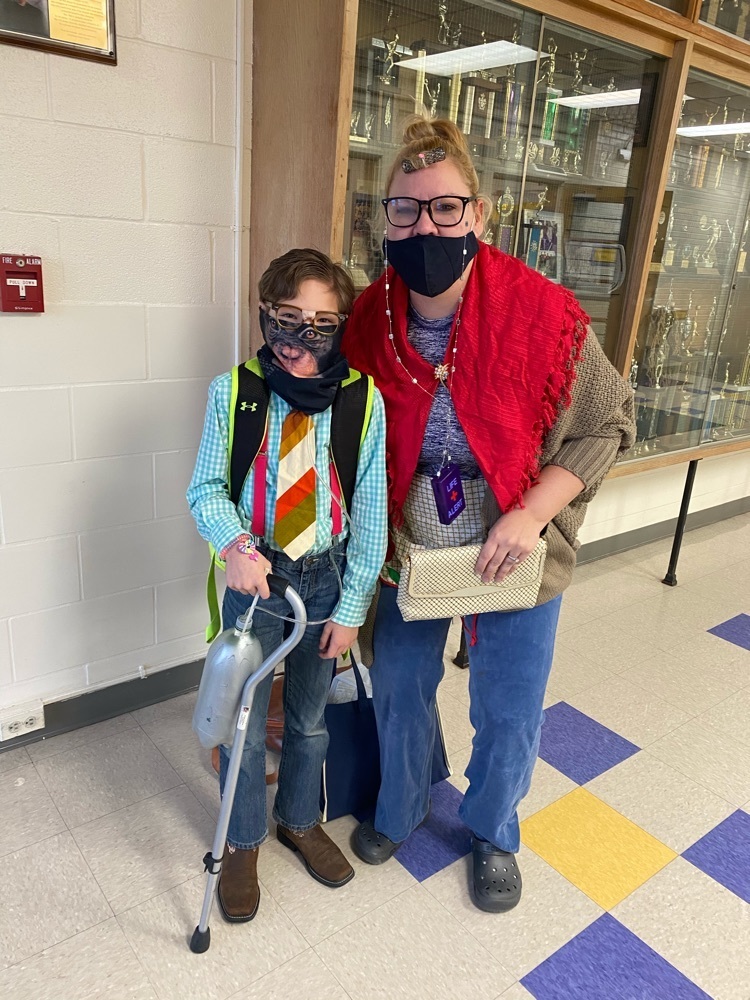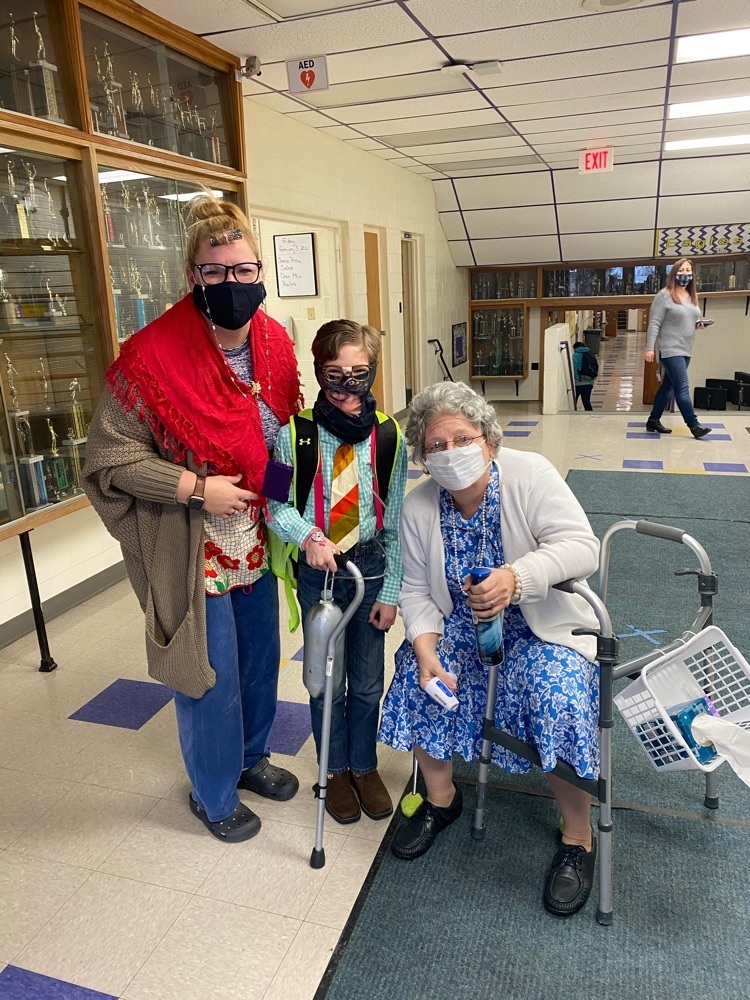 One of these is not like the other!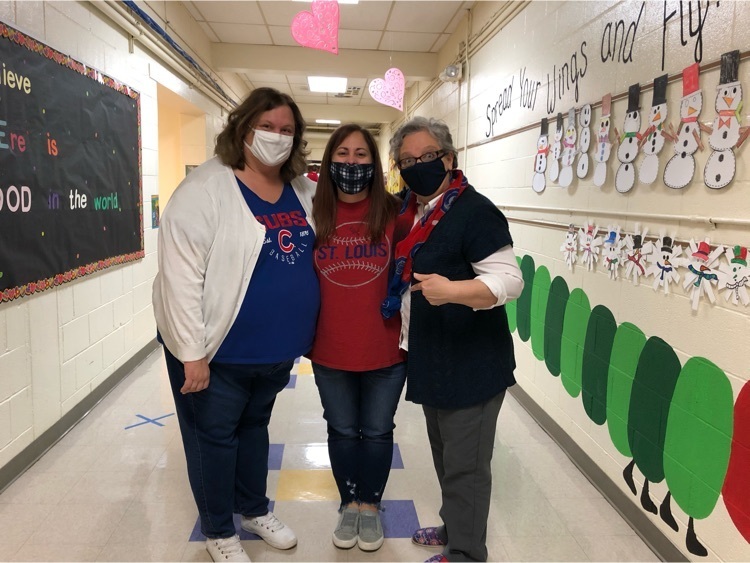 100th day tomorrow!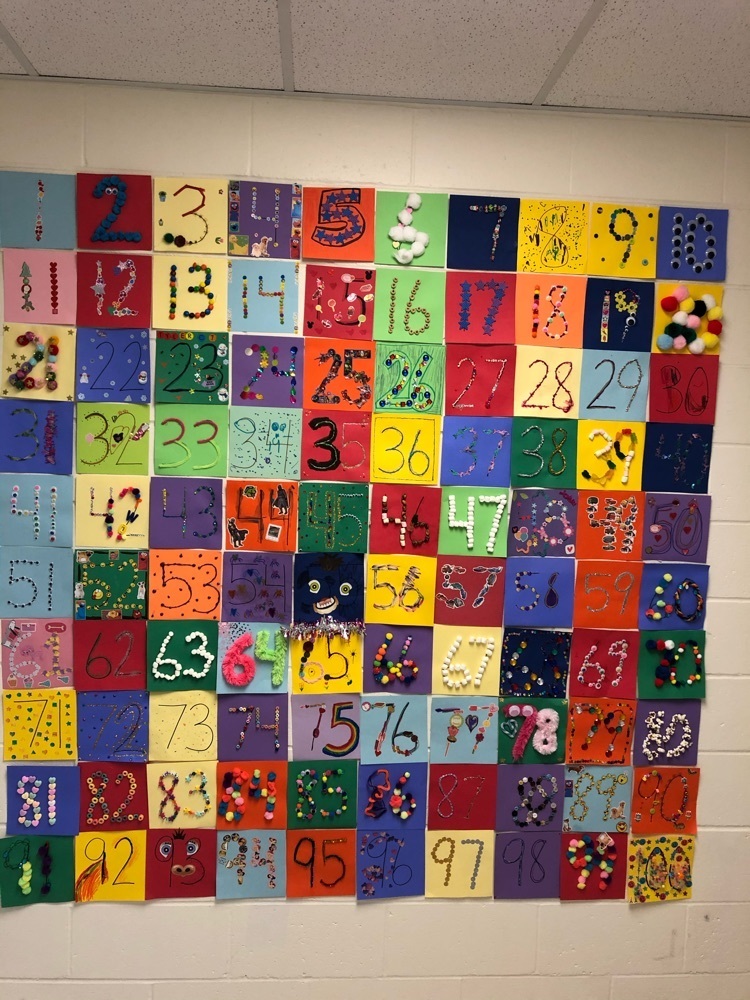 Team Spirit Thursday! 🏈⚾️🏀

Western Wednesday! Break out your flannel and boots!!🤠

Punxsutawney Phil wasn't the only one to see his shadow today!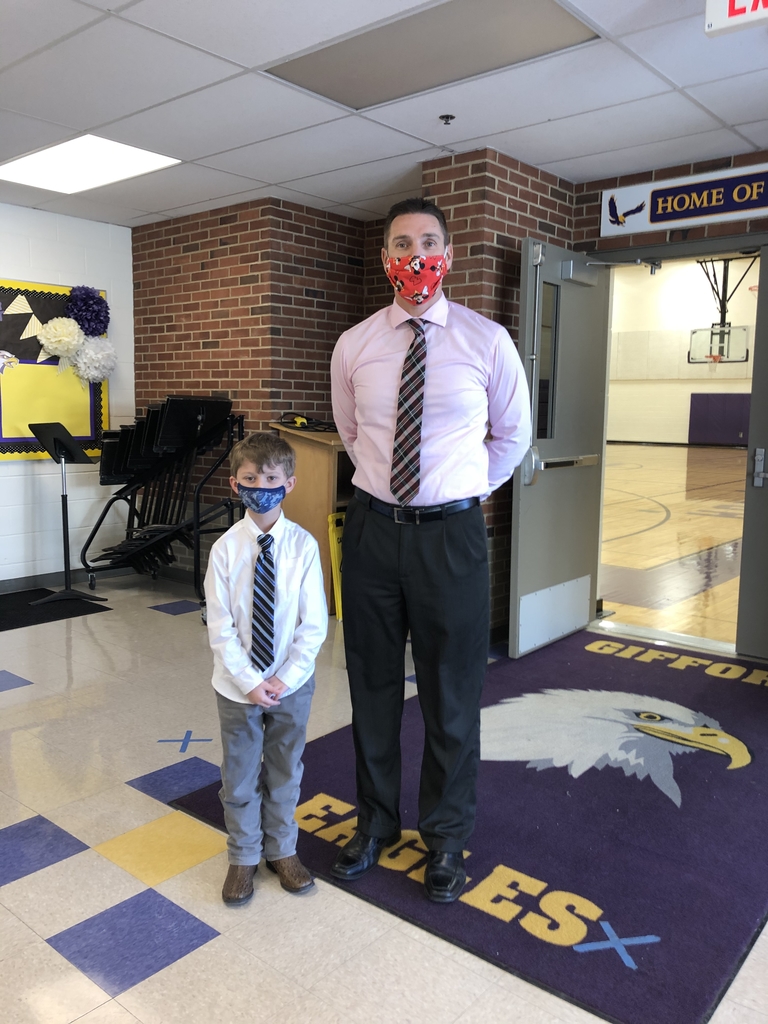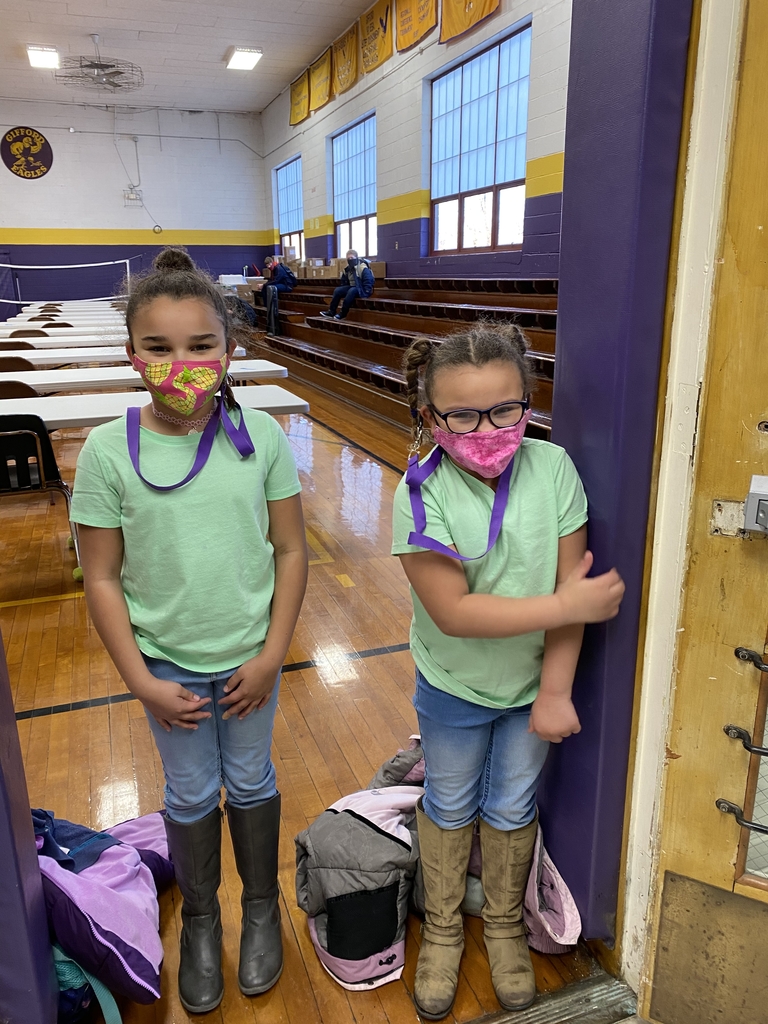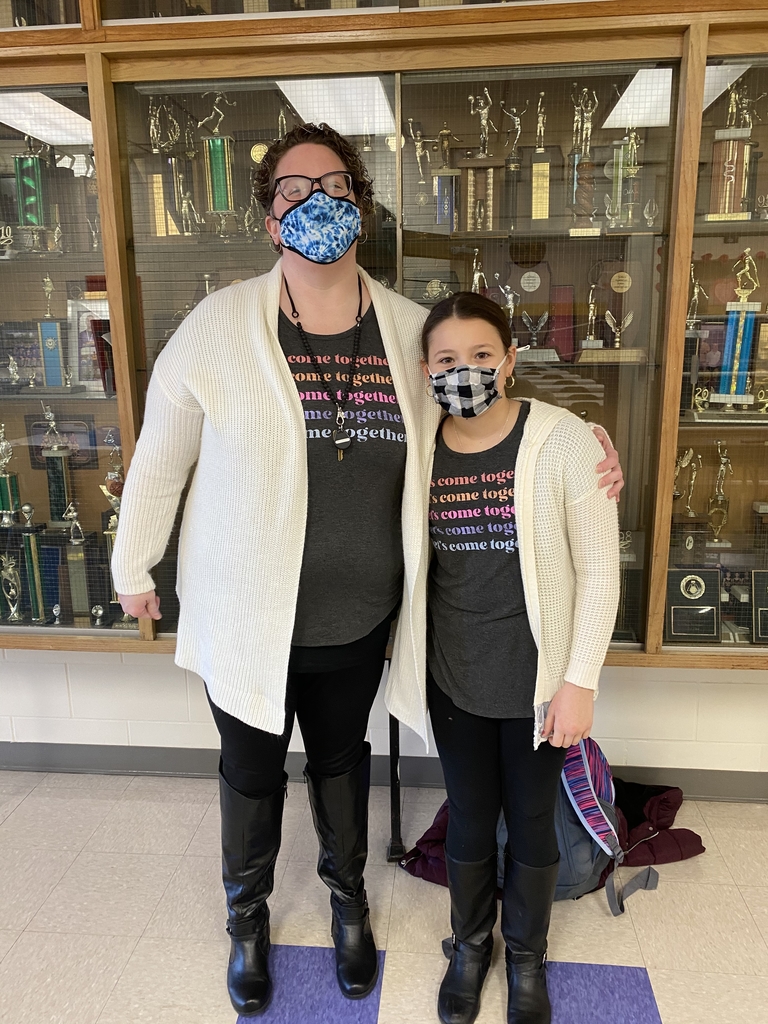 Will GGS students and staff see their shadow on Tuesday??? Tuesday is dress like another person in the building!

Don't forget tomorrow is "MISMATCH MONDAY"! Wear clothes that don't match! 😎

Spirit Week Details Monday Feb. 1 MISMATCH MONDAY! Wear clothes that don't match Tuesday, Feb. 2 Twin Day (dress like someone else) Wednesday,Feb. 3 Western Wednesday Thursday, Feb. 4 Team Spirit Day Friday, Feb. 5 is the 100th day of school! DRESS LIKE YOU ARE 100.

2021-2022 Kindergarten Pre-Registration will be done over the phone or by mail this year due to Covid-19 restrictions. Please call the Gifford Grade School office 217-568-7733 the week of February 1st between the hours of 9:00-11:00 a.m. or 1:00-3:00 p.m. The office staff will walk you through the process and then we will mail out or you can pick up a packet at a designated time. When picking up the packet please have a copy of your child's birth certificate for the school office. To enroll in Kindergarten, a child must be 5 years old by September 1, 2021. It is necessary to pre-register your child so that an accurate count will be available for ordering supplies and planning for the upcoming school year.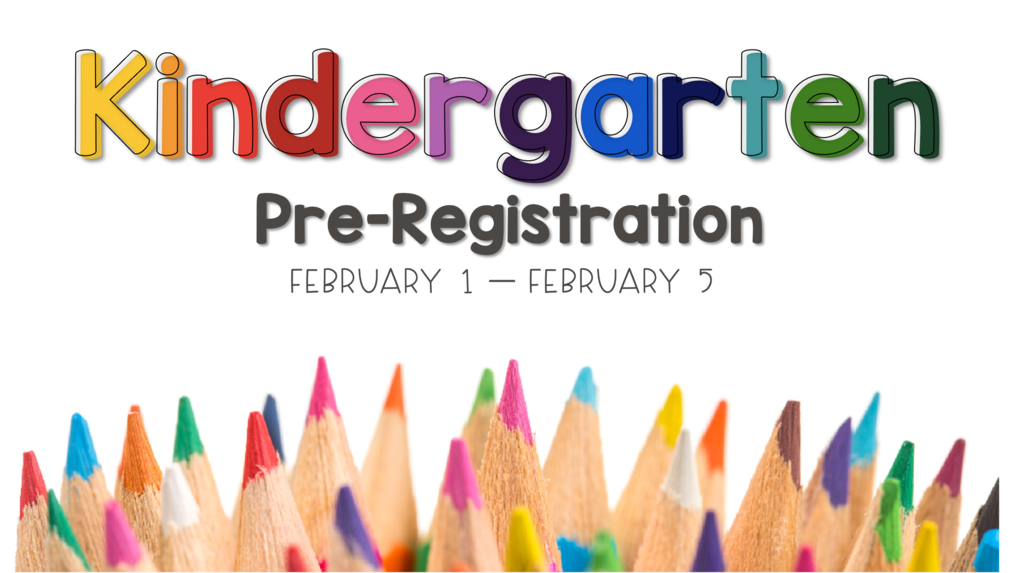 Student Council finished the community service project for the Nursing Home! All will be delivered tomorrow! Thanks team-Your ALL ❤️.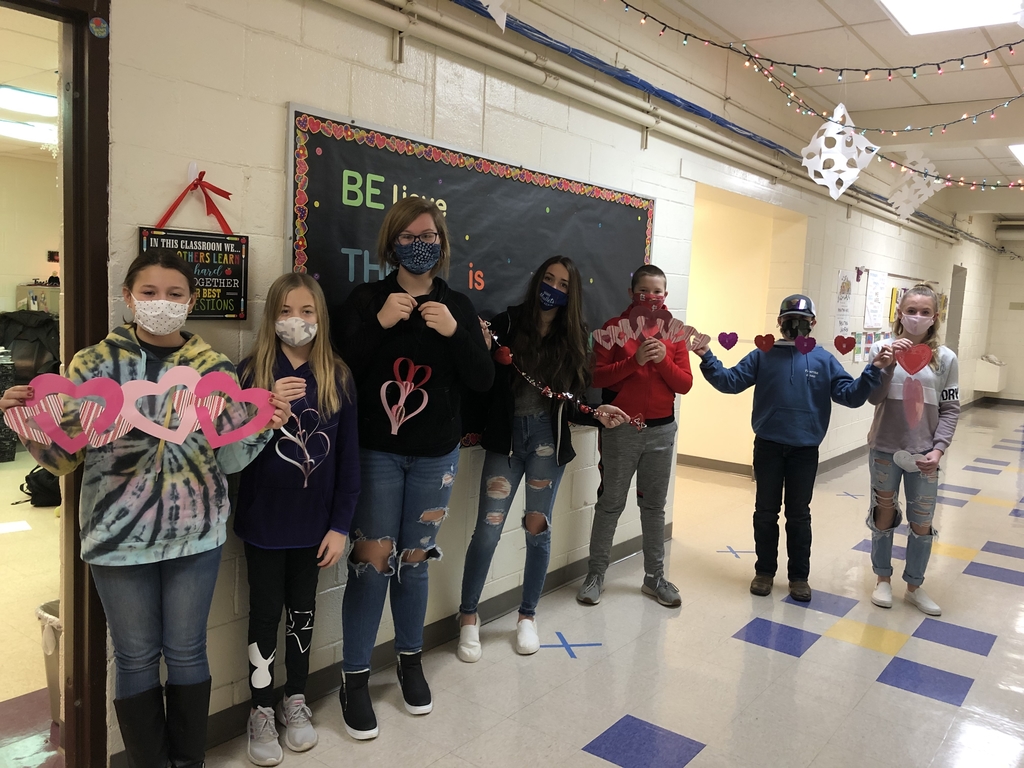 Student Council Service Project