Help show your love and support to our teachers by purchasing something to help add to their classroom! Simply scan the code for the teacher you'd like to purchase for and the link will bring you directly to their Amazon Wishlist. All purchases will be shipped directly to the teacher at the school. Your child's teacher will be able to put the items to good use in the classroom right away! Thank you so much for your support!
https://bit.ly/3BQ63Rw

Kindergarten Information Night will be Thursday, August 11th at 6 pm. Come meet your teacher and see your classroom! Please bring your school supplies.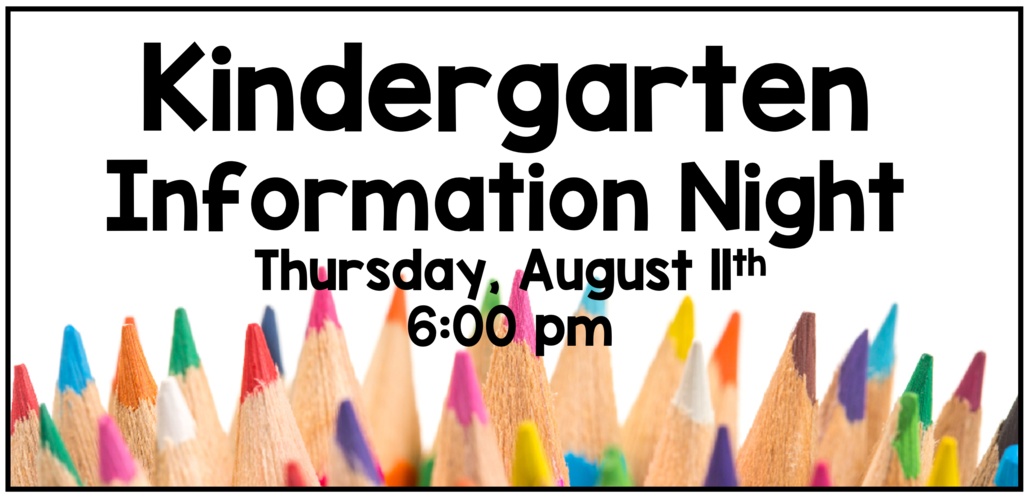 Game day is here for Softball! We play Milford at home today at 4:15. They have been practicing and working hard to prepare. Good luck girls! Go Eagles!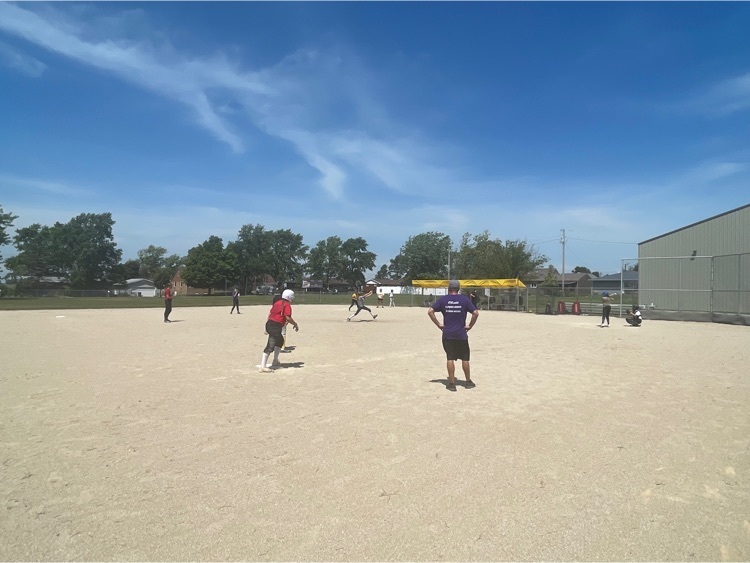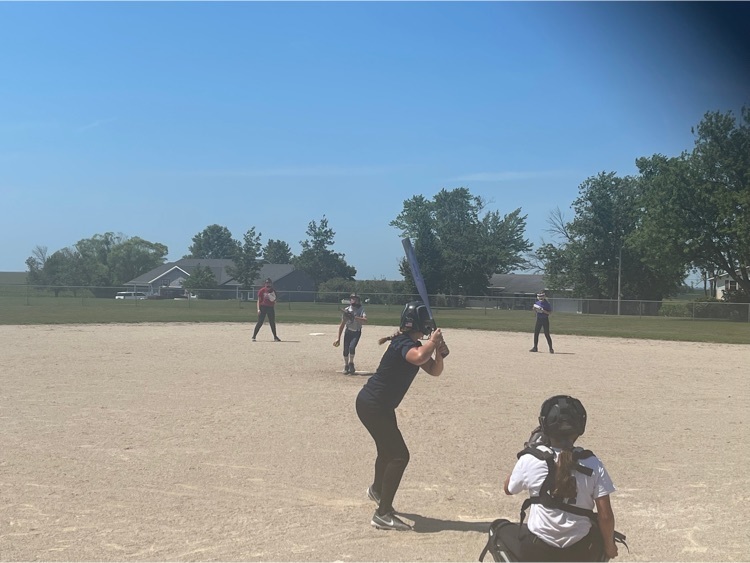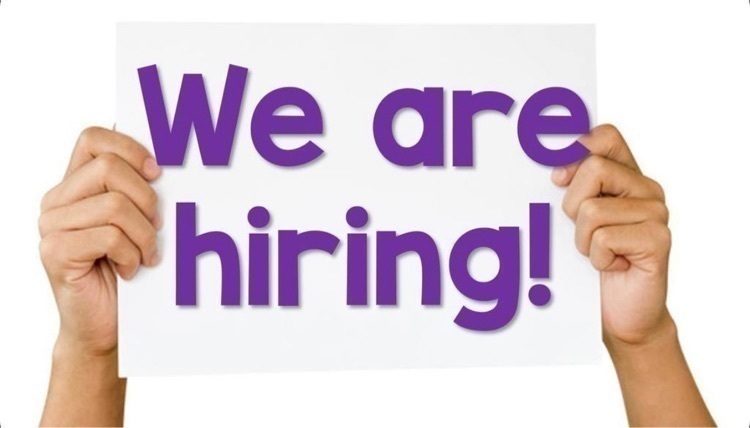 We are adding to our team. Gifford Grade School is looking for evening custodial help. Please contact superintendent, Jared Ellison with interest or questions @ (217) 202-9121 or
ellisonj@gifford.k12.il.us
Basketball Camp at Gifford Grade School — Go Eagles!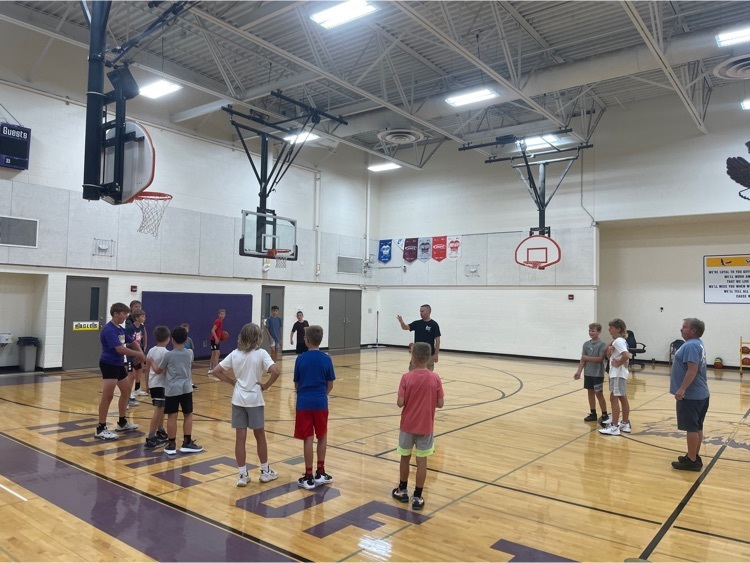 For the Board Meeting on Wednesday (June 29th) the Amended Budget Hearing will begin at 5:25 p.m. and the Board Meeting will begin at 5:30 p.m.

Don't forget the library will be open Thursday from 4:30-5:30! Hope you can make to read a book and have a snack 📚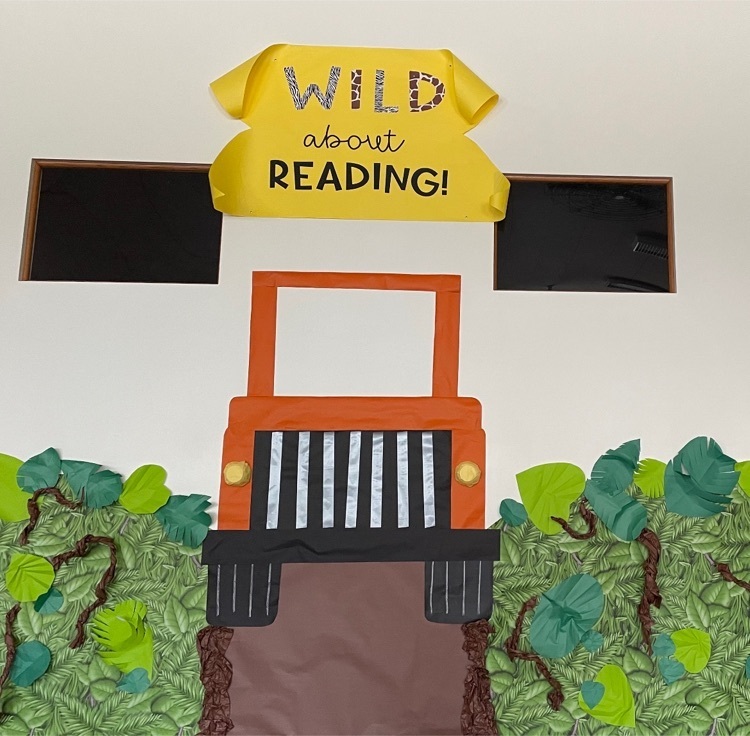 The library will be open again this Thursday from 4:30-5:30! We hope you'll come read some books and enjoy a snack!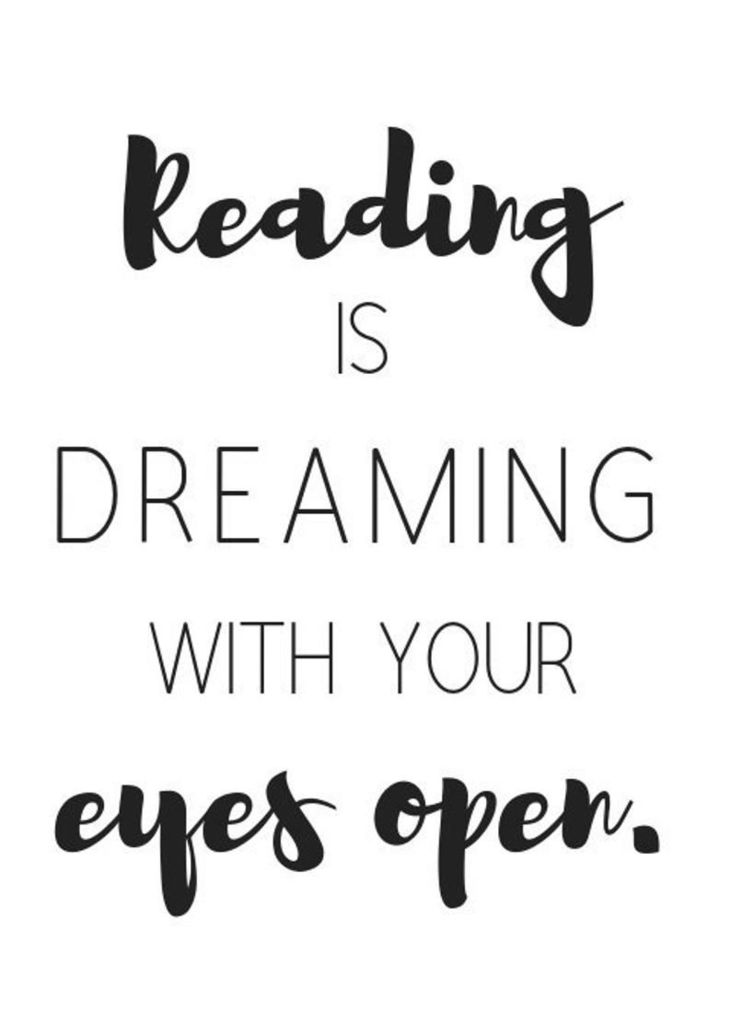 The school library will be open June 10th from 9 am to 11 am and June 24th from 4 pm to 6 pm. Any current, or incoming, GGS student who doesn't currently have missing books, is welcome to come check out books, have a snack, and read.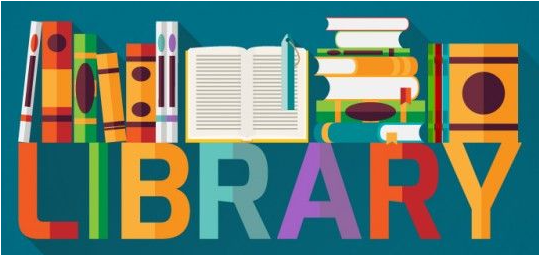 Gifford Grade School is looking for a boys basketball coach for next year! If interested, please contact Maggie Woodham at 217-568-7733.

This years winners of the Ceiling Tile Contest! Congratulations ladies! Students at GGS will be looking UP to your artwork for years to come!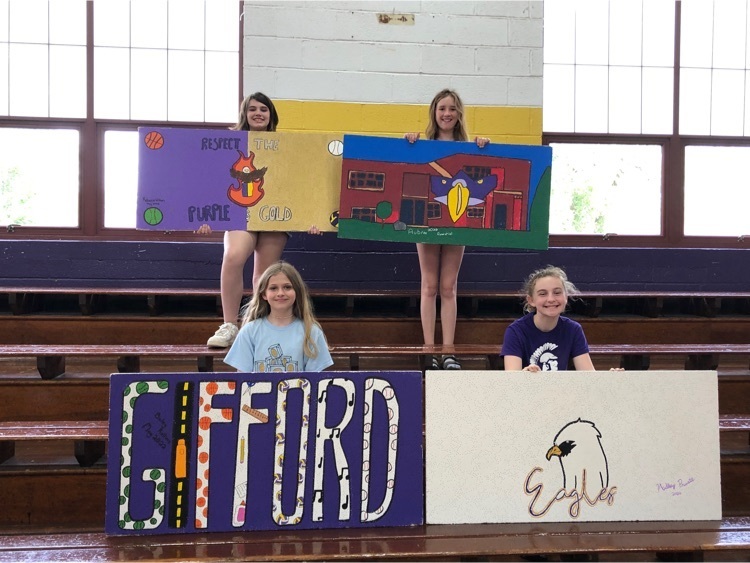 Visit SummerMealsIllinois.org for more information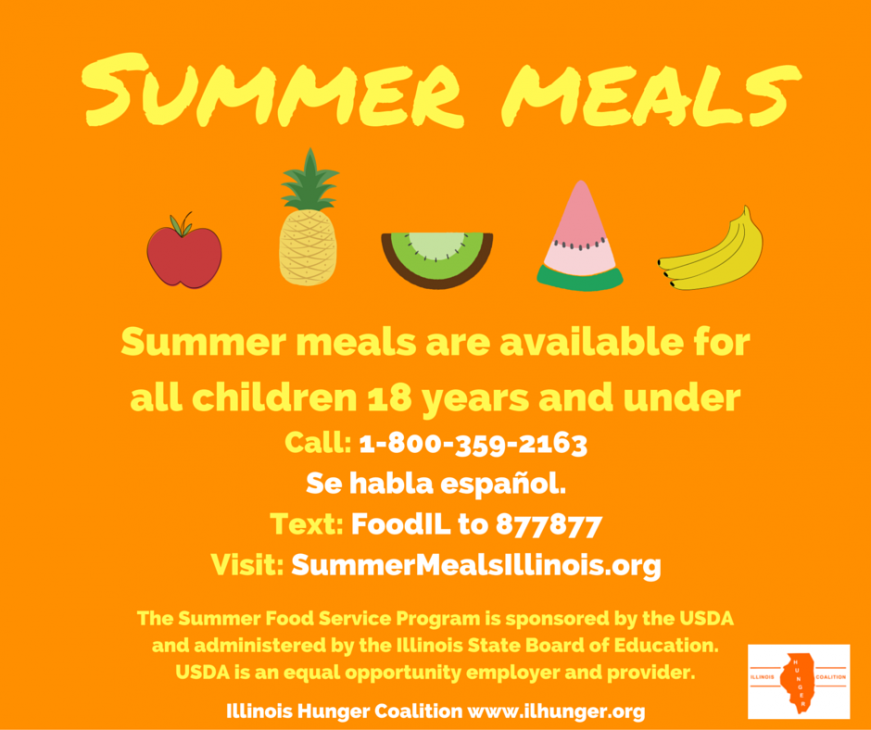 Kindergarten enjoyed learning in a giant fort today!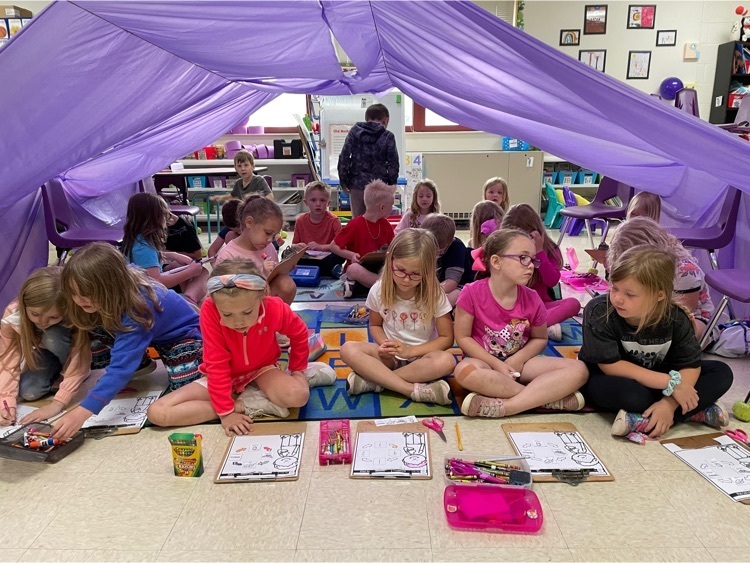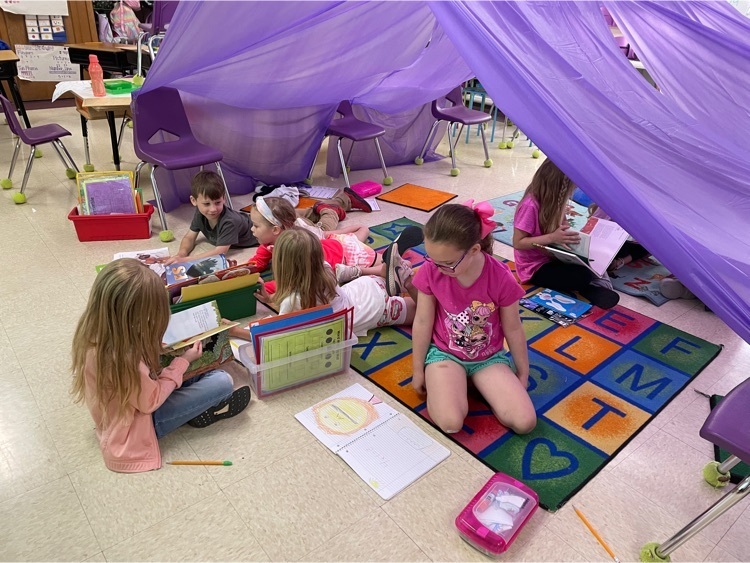 Kassidy O'Brien and Caroline Kuntz were recognized on May 18, 2022 by the Rantoul Exchange Club. Kassidy and Caroline are eighth grade students at Gifford Grade School and were recognized for having outstanding academics and being leaders in the school and in the community. Congratulations Kassidy and Caroline!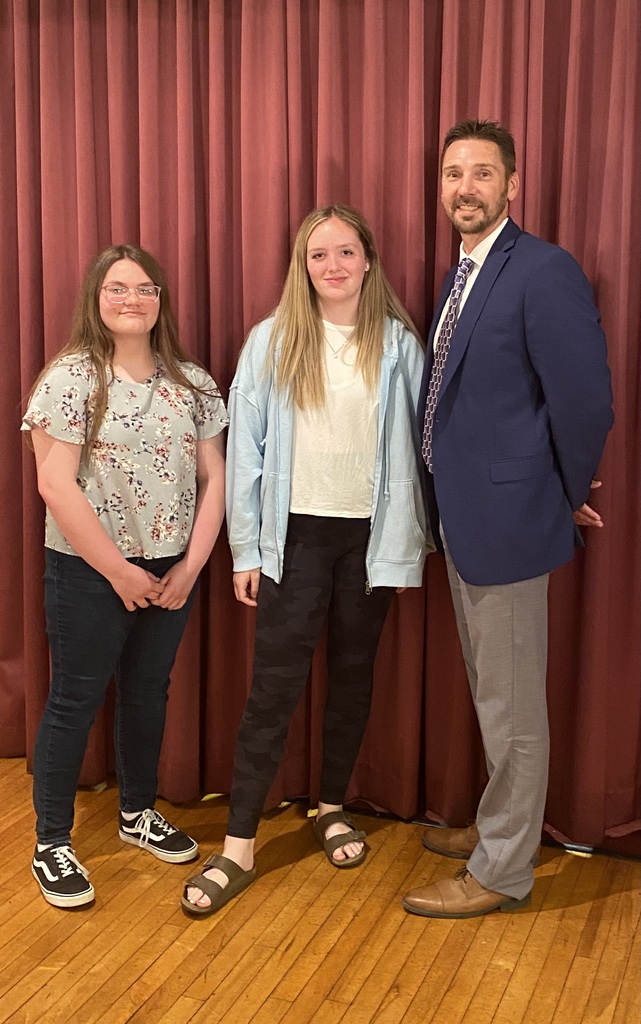 Kindergarten had some guest readers today. Thank you 1st grade girls!!

Student Council received an Illinois State flag from State Representative Mike Marron after writing a letter.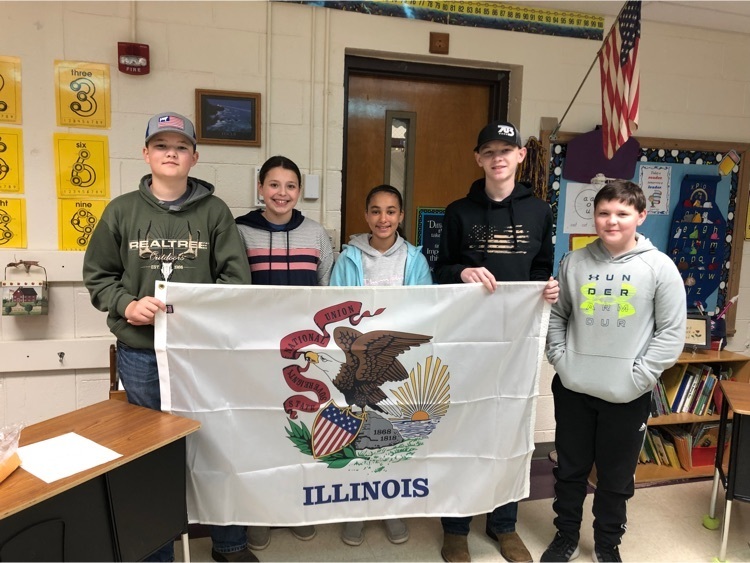 GGS Blood Drive is TODAY!!! 11:30-5:30.😷 Thanks to everyone who has signed up! YOUR TIME AND DONATION MATTERS! There are still 5 open spots. ❤️🙏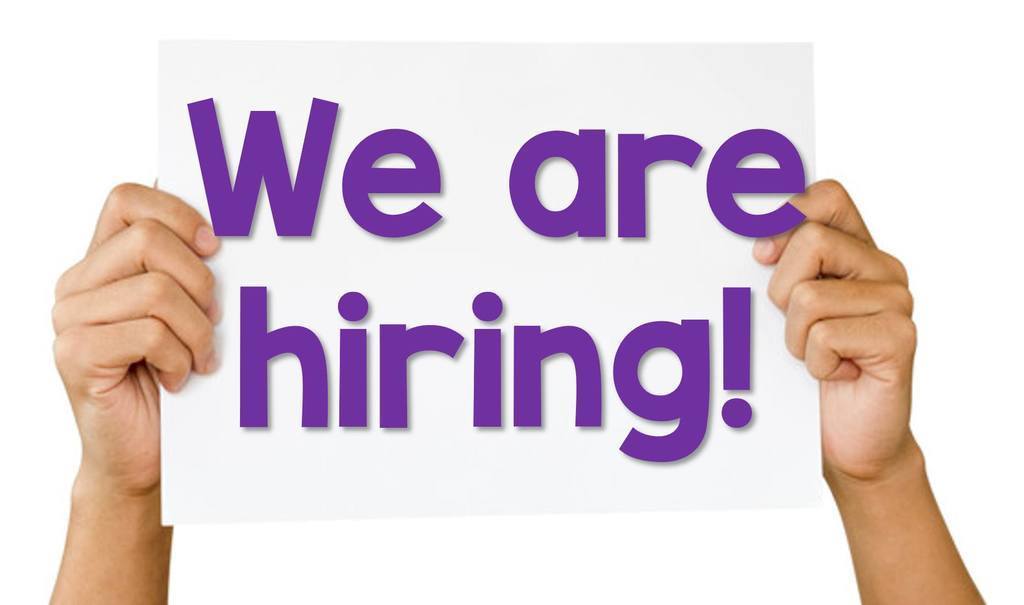 There are only 5 SPOTS LEFT OPEN for our School Blood Drive next week!!! If you can't make it but are able to donate at the Urbana blood center NEXT WEEK please let them know you would like your donation to go towards the Gifford Grade School blood drive. Our school code is: 71226. On behalf of everyone who has ever needed blood and our GGS Student Council- we THANK YOU for making a difference! ❤️