7th grade cookie cells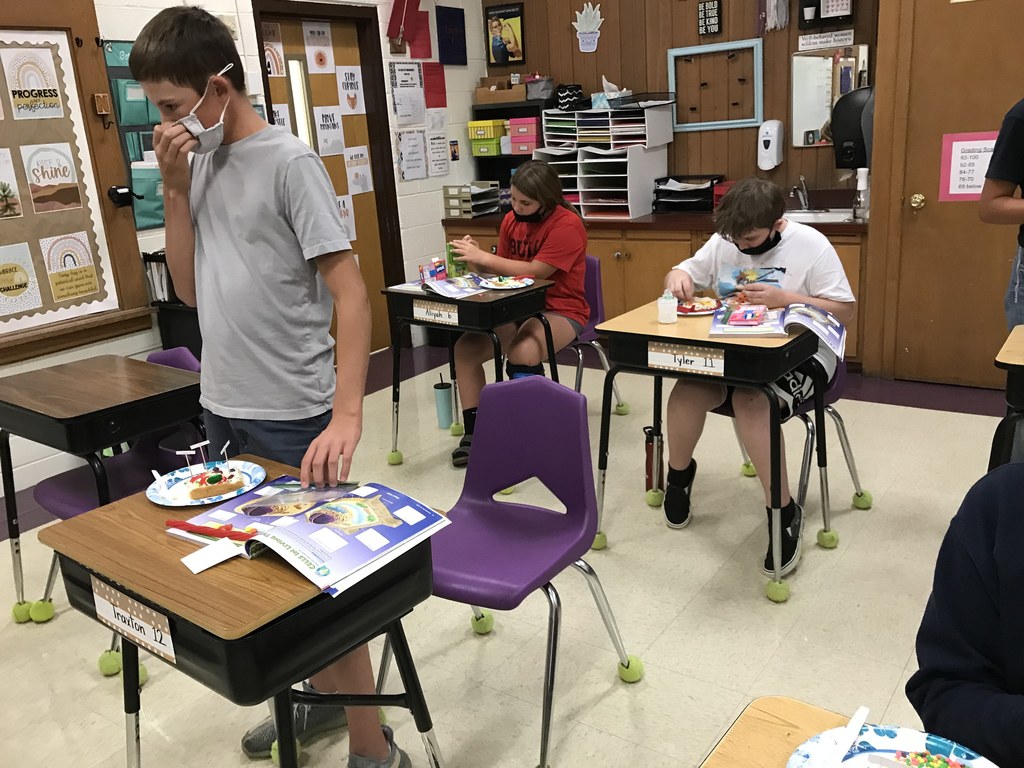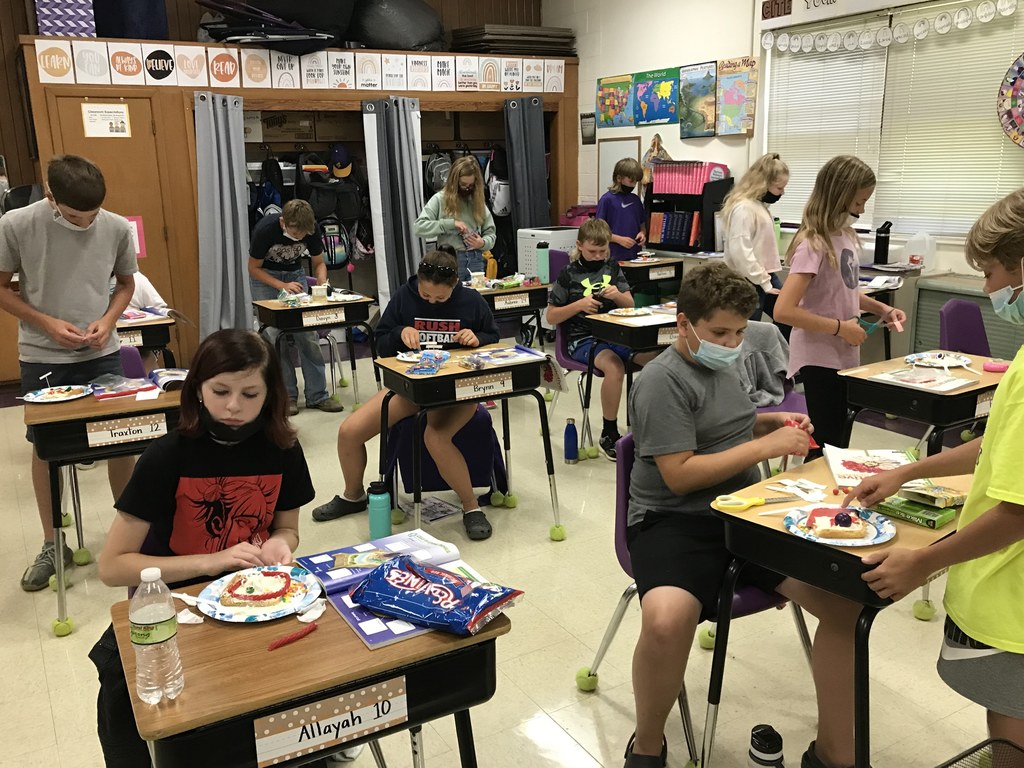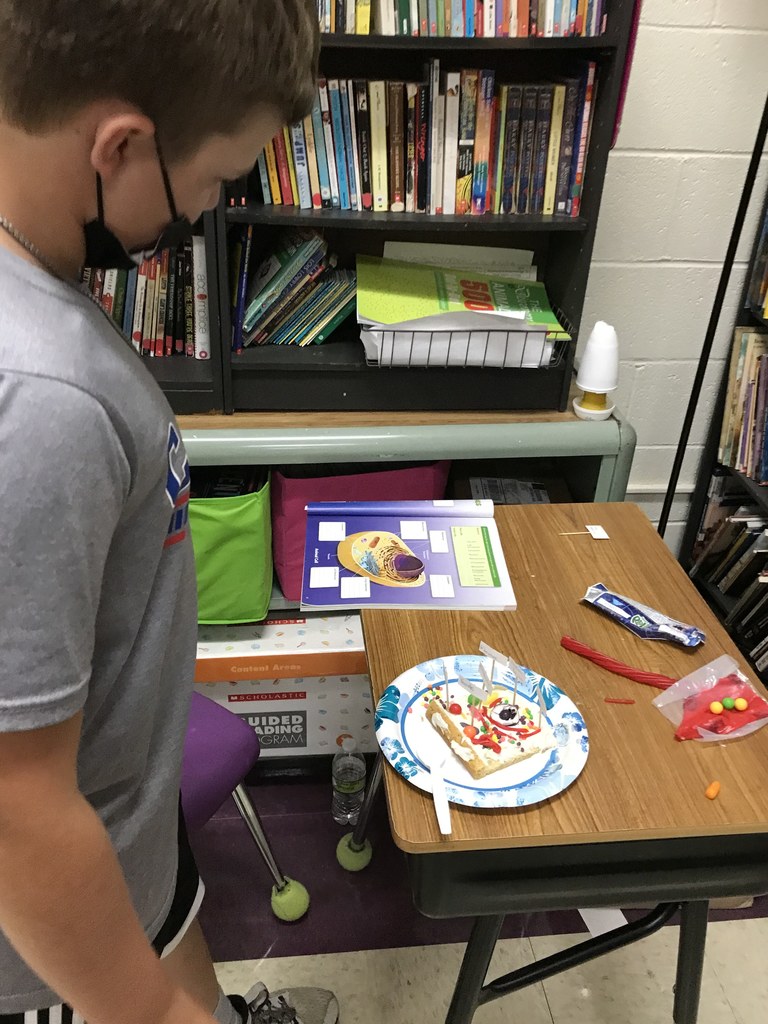 We Are Family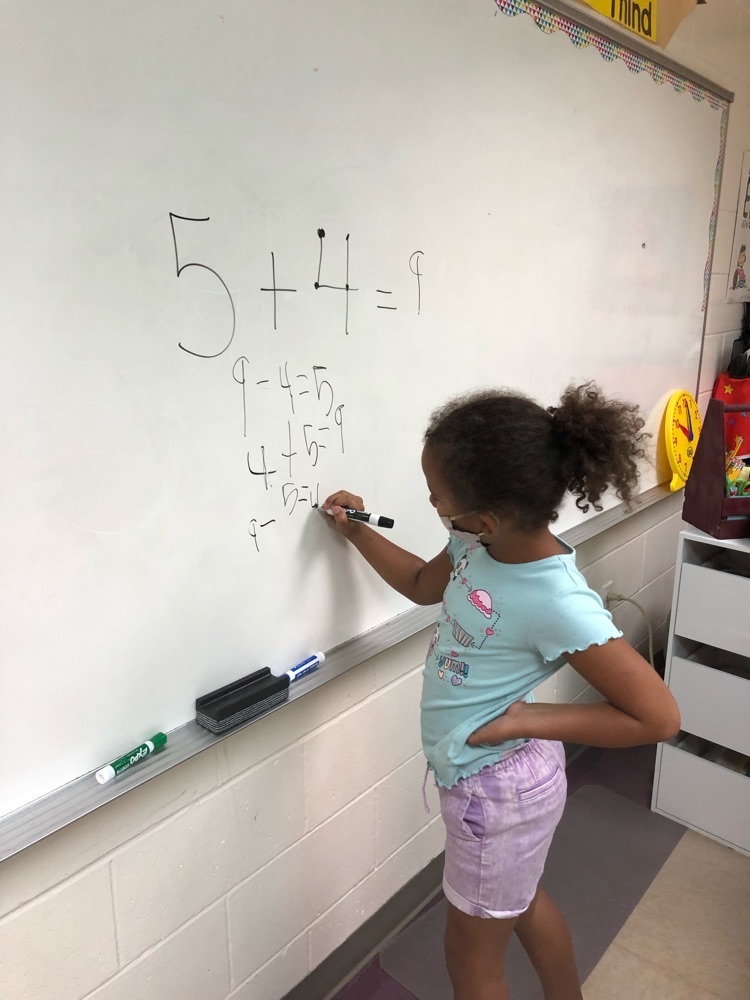 Did you know that one acre of soybeans can produce 82,368 crayons? 🖍 Join us tomorrow from 5:30-6:30 and learn more about the life cycle of a soybean! Watch a rainfall demonstration, make and take some science activities, and see and learn about combines and sprayers! All activities and demonstrations will be in the grass behind the bus shed. Hope to see you there!

Mrs. Beherns Math students are ON A ROLL!!!! 🎲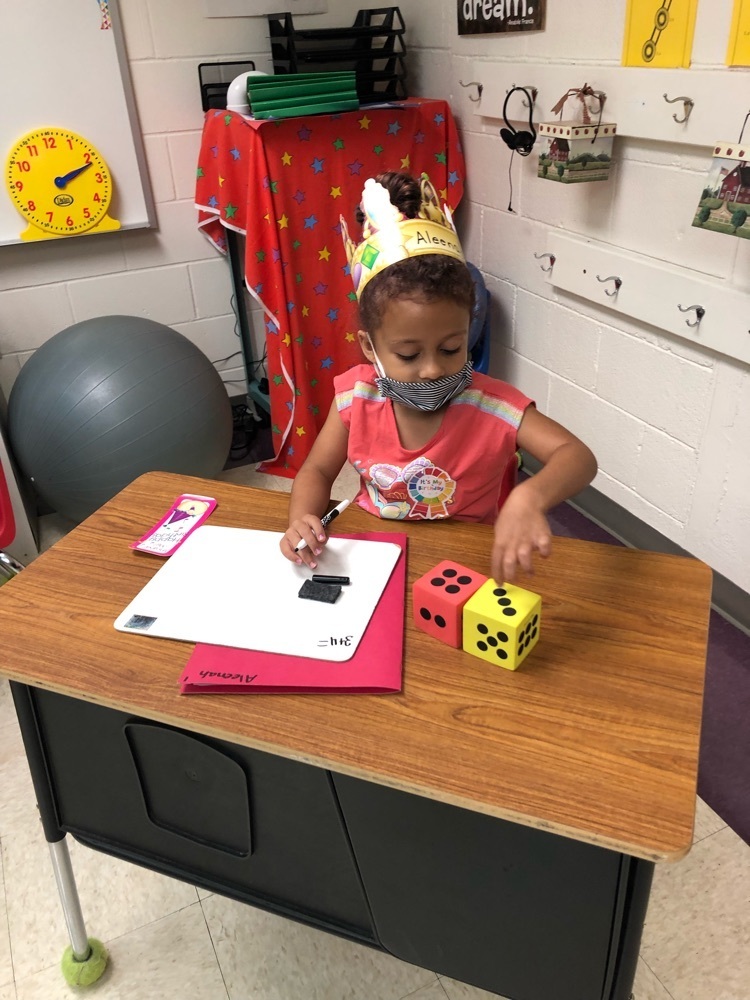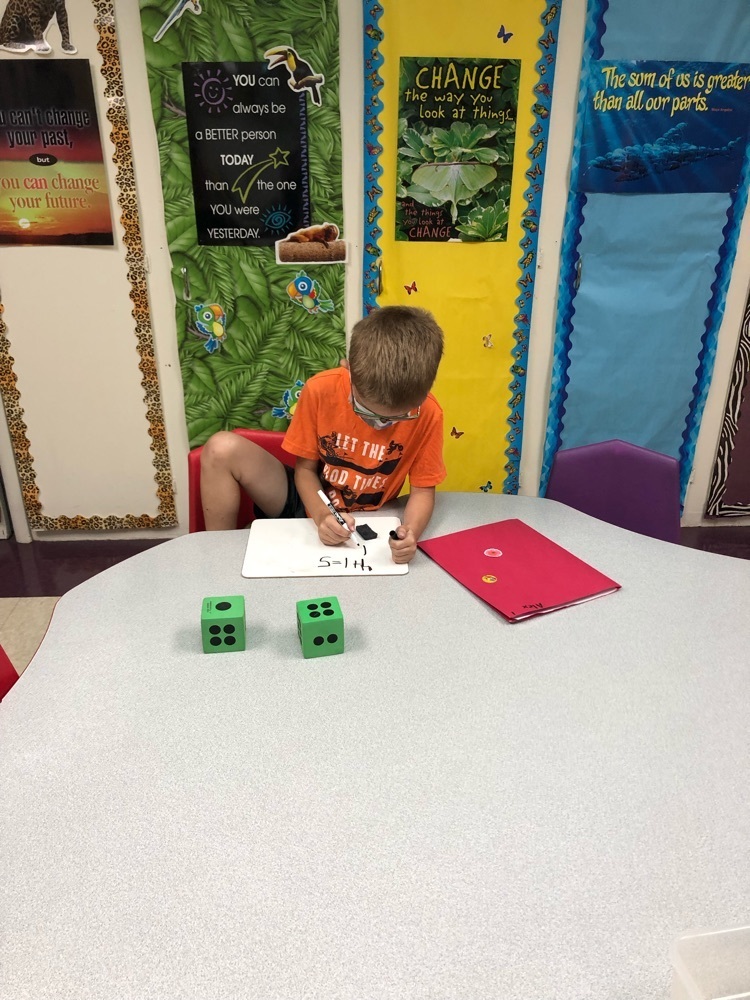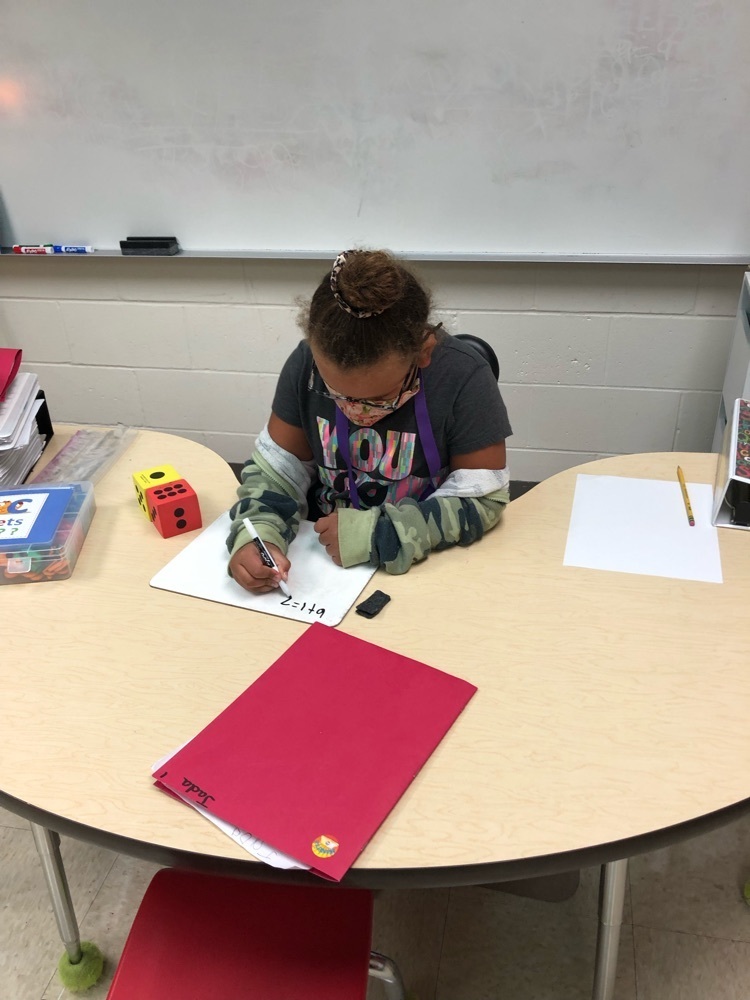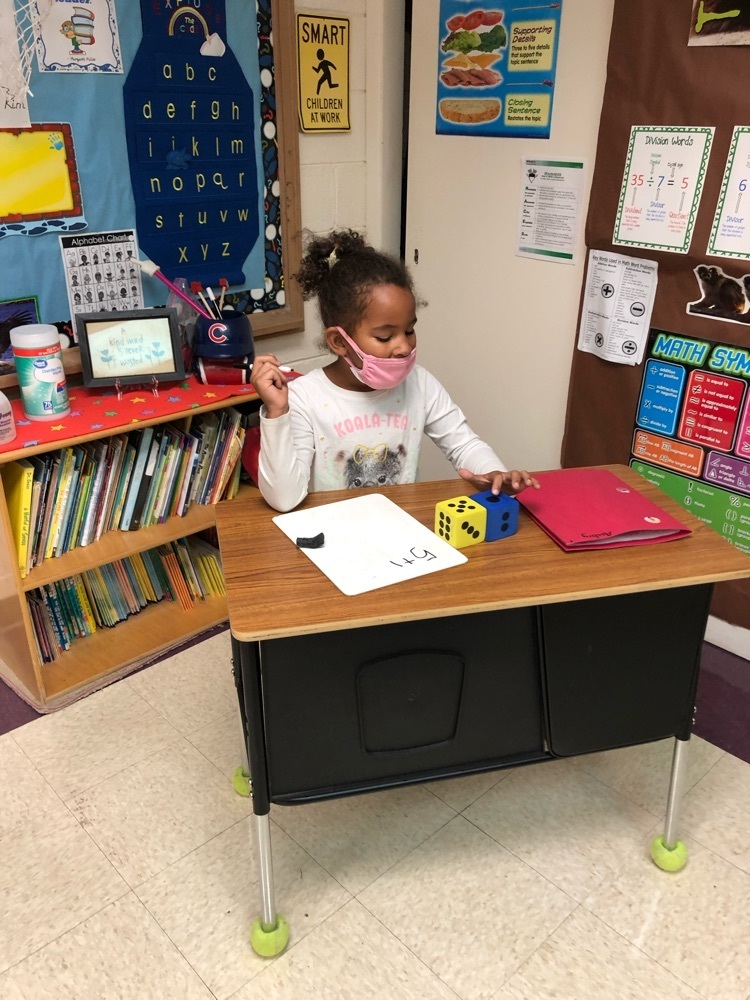 We hope you join us next Wednesday at 5:30 to learn more about the life cycle of a soybean! Come see some farm equipment, watch demonstrations, hear from experts in the field, and even participate in some STEAM activities!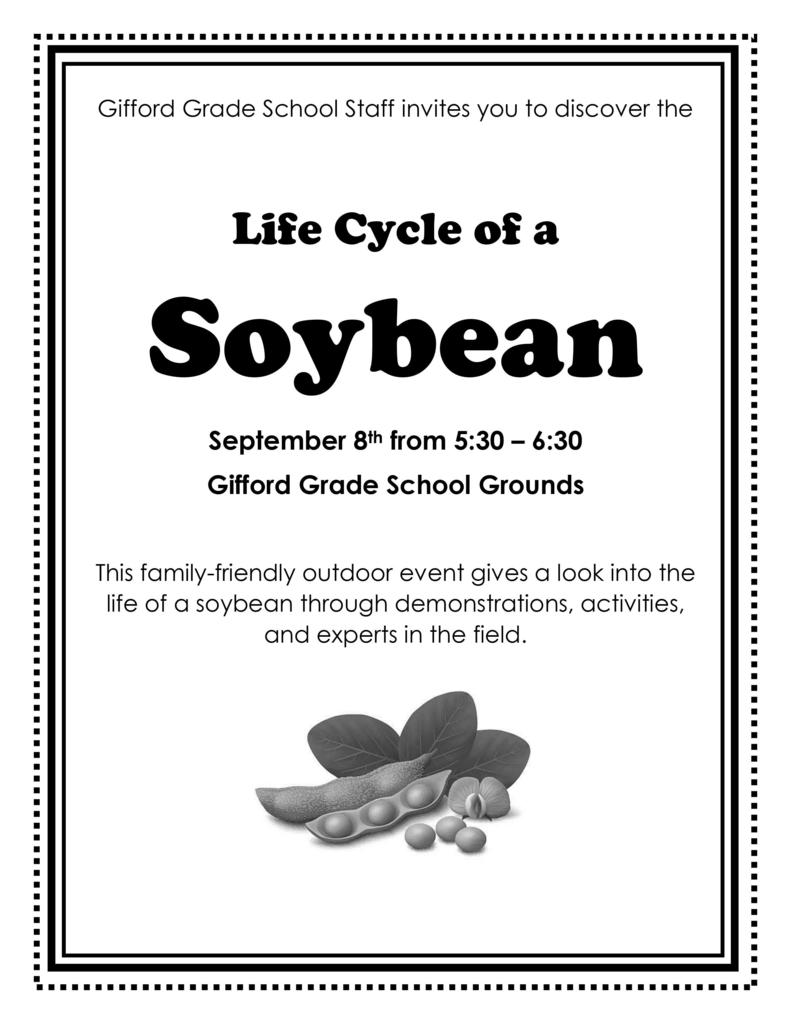 Gifford Grade School is seeking a Part-Time Custodian. If interested, then please contact: Jay P. Smith 217-568-7733

The parking lot work will be completed this afternoon. However, the asphalt needs time to set-up before we start driving and parking on it. Please do not drive on the new asphalt until next Monday. Thanks!

There is also no baseball practice today.

The boys baseball game today has been cancelled.

The Special Board meeting tonight will be held in the new gym at 6:00 p.m. The softball team is playing it's first game currently and the parking lot is full. If you're attending the meeting, you may need to park on the street or at the church parking lot if the game isn't over by 6 p.m.

The library is getting a makeover! Here's a sneak peek…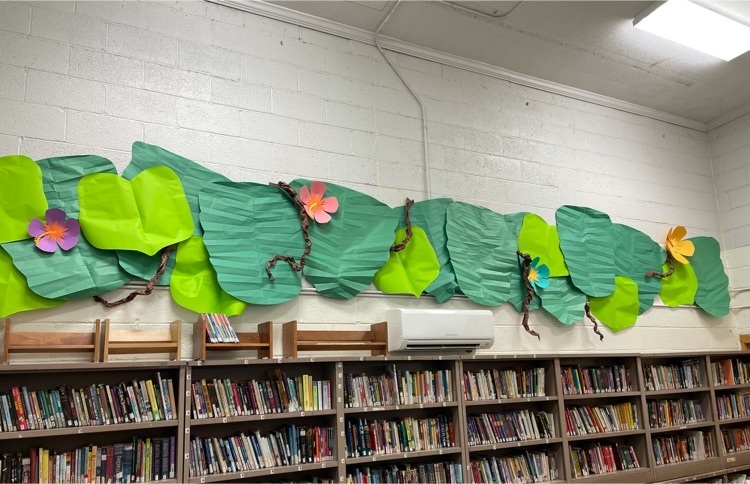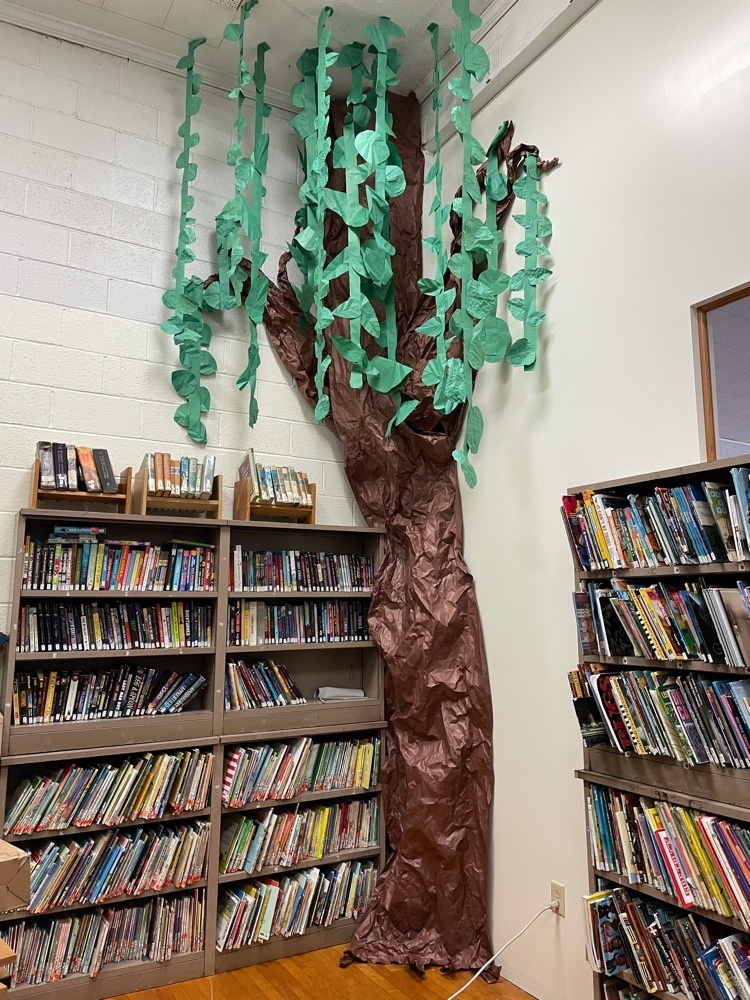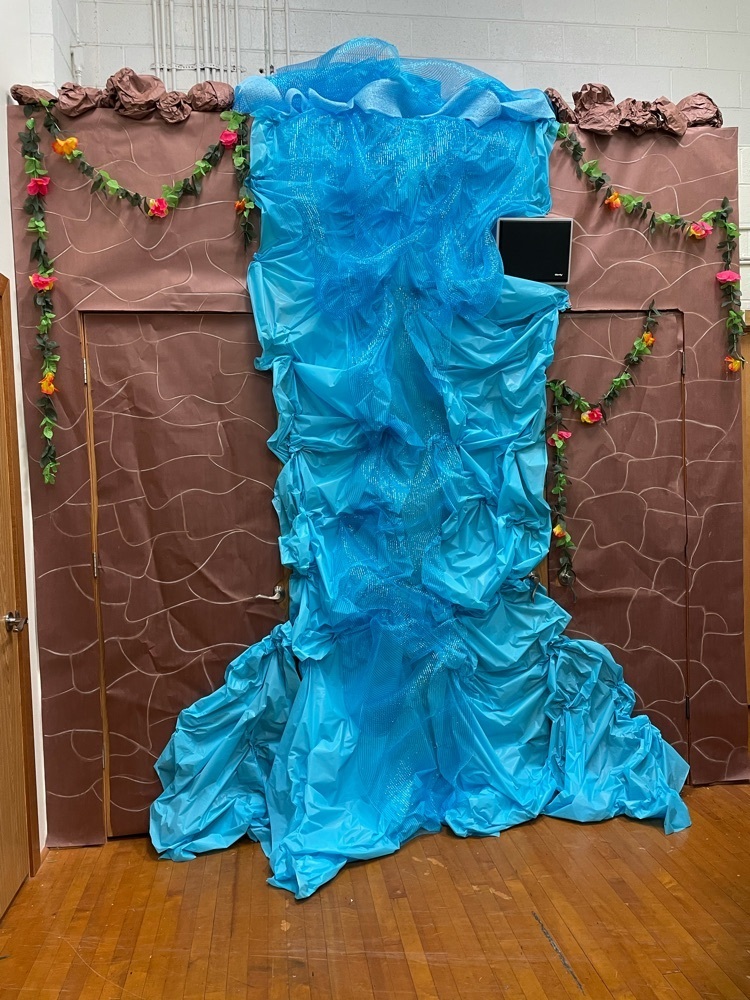 The Board Meeting will be held in the new gym tonight. The meeting starts at 6:00 p.m.

Baseball practice begins August 2 at 3:30 for boys entering grades 5-8. Practice will be held at the park ball diamond. Tom Wolken will coach this year. He will have a mandatory parent meeting on August 3 after practice. At this time, he will share his contact information with you. If you have any questions prior to August 2, then please contact Mr. Smith.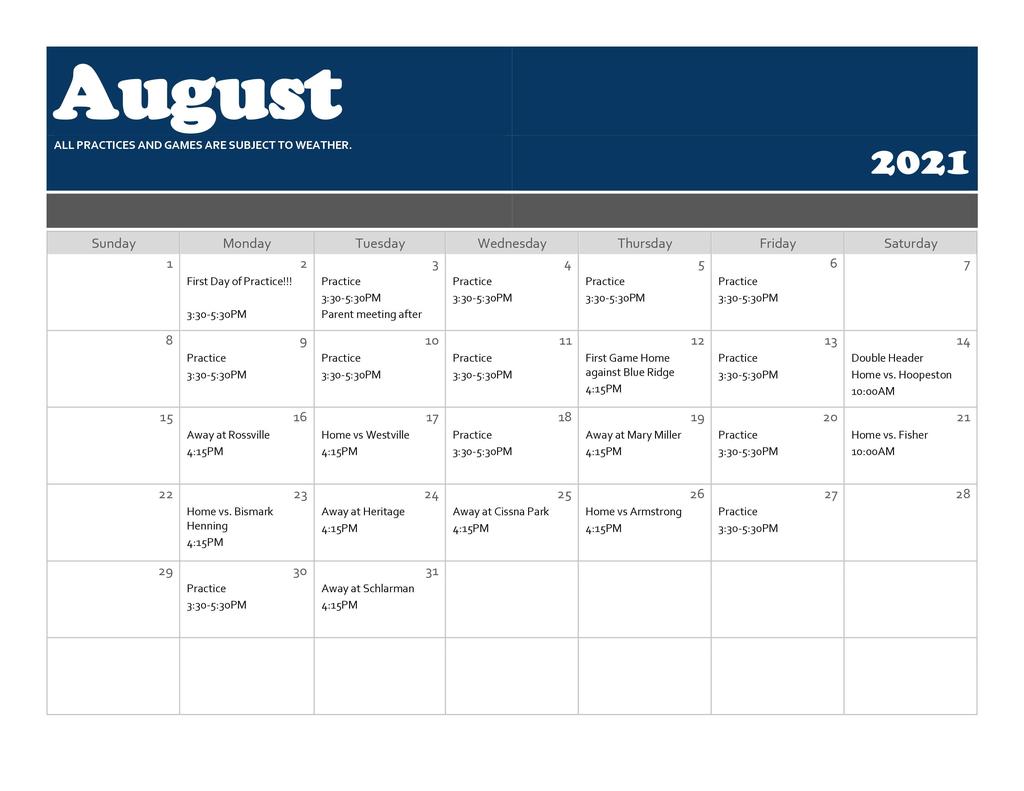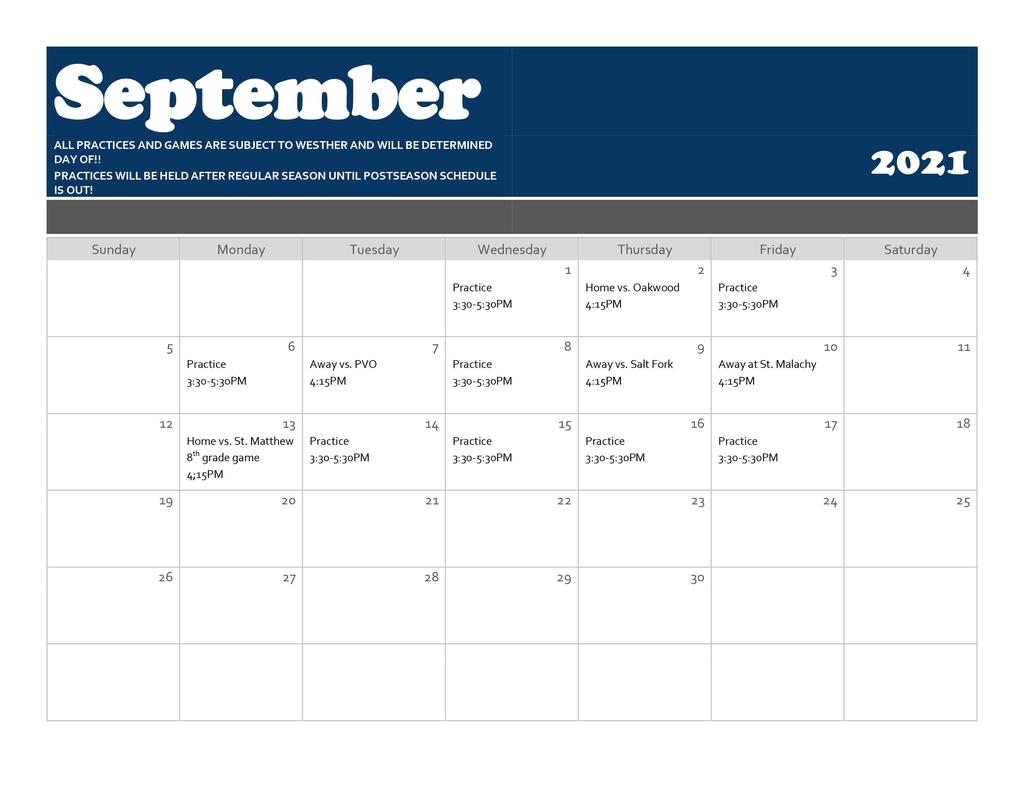 Where in the world are the Gifford teachers? Clearview Farms! It's Field Trip Day for Champaign County Farm Bureau Ag in the Classroom Summer Ag Institute.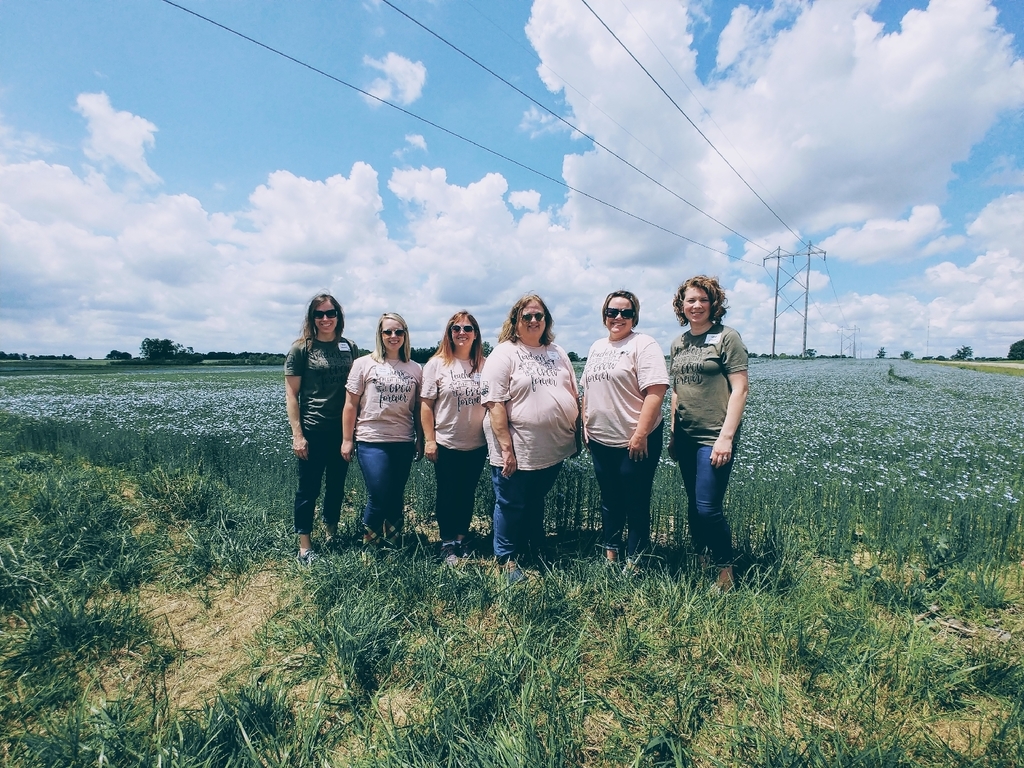 Notice of Public Hearing Notice is hereby given by the Board of Education of School District #188 in the County of Champaign, State of Illinois that a public hearing will take place at Gifford Community Consolidated School District #188 at 406 S. Main Street, Gifford Illinois on Wednesday, June 23, 2021 at 5:55 p.m. to discuss the amended budget for 2020-21 school year.

These designs were voted on by our school. Congratulations!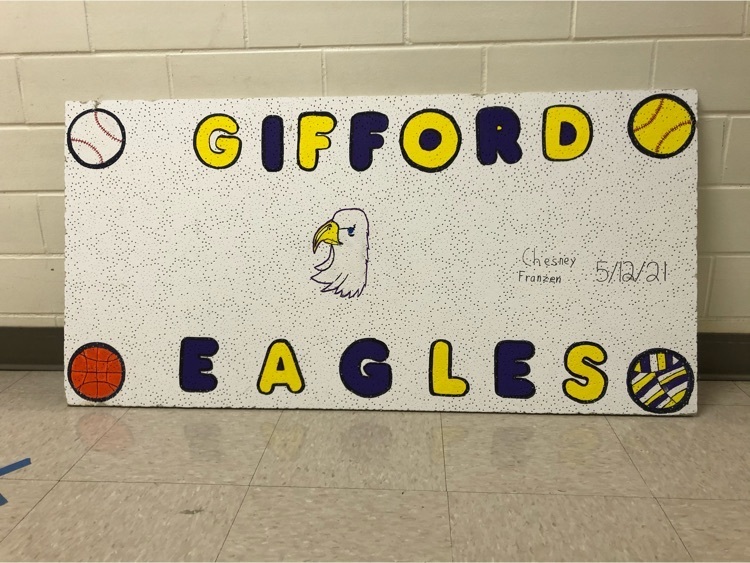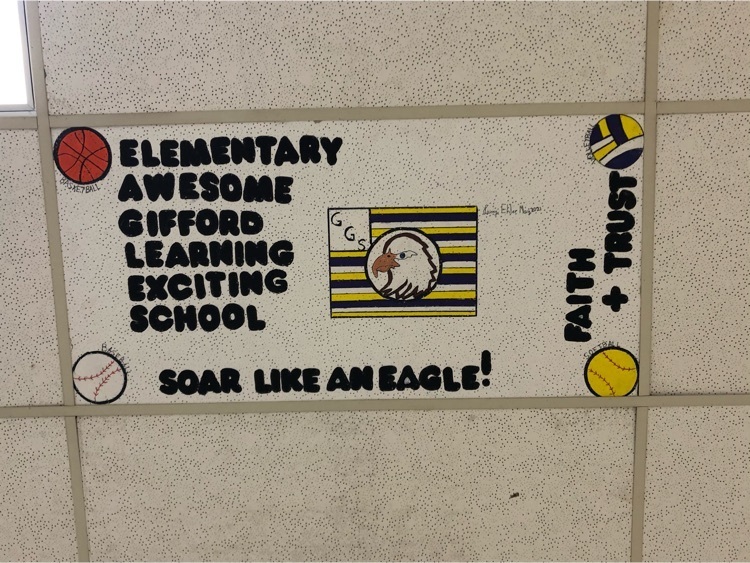 Gifford Grade School is looking for baseball, softball, and boys basketball coaches for next school year! If interested, please contact Jay Smith, 217-568-7733 or
smithj@gifford.k12.il.us

Math Fun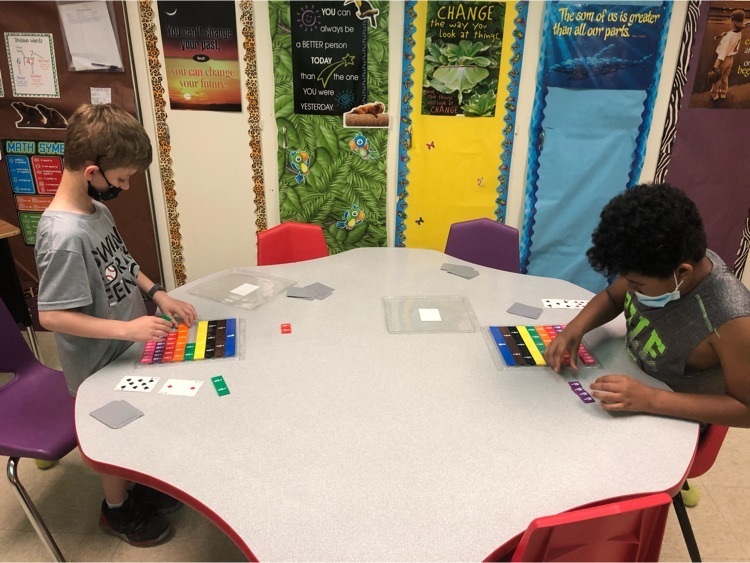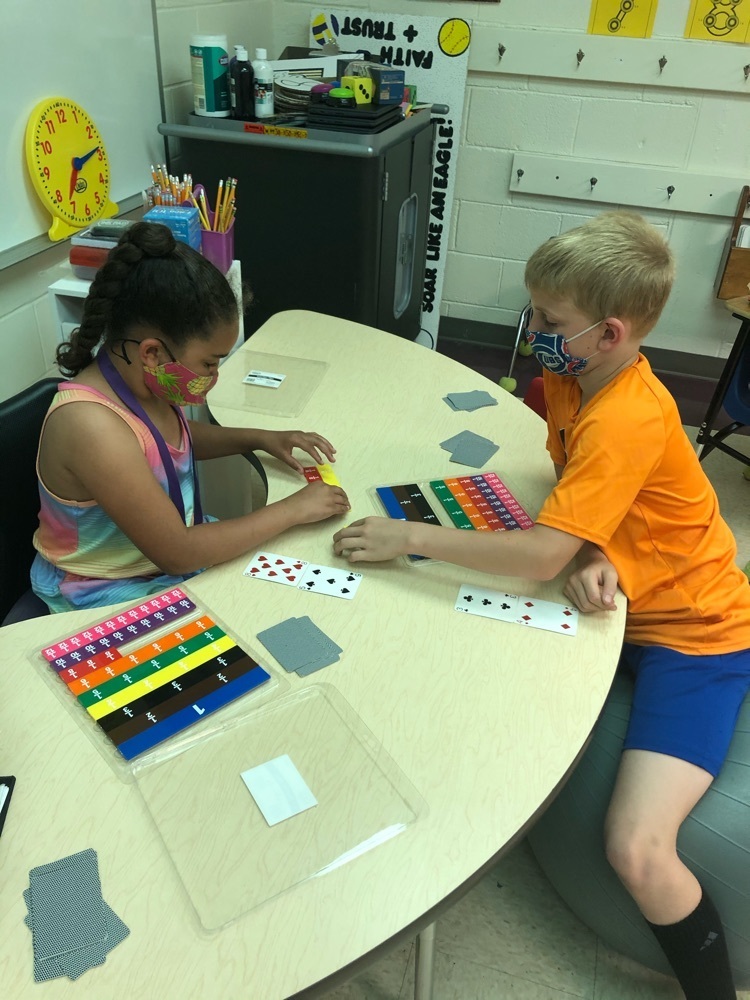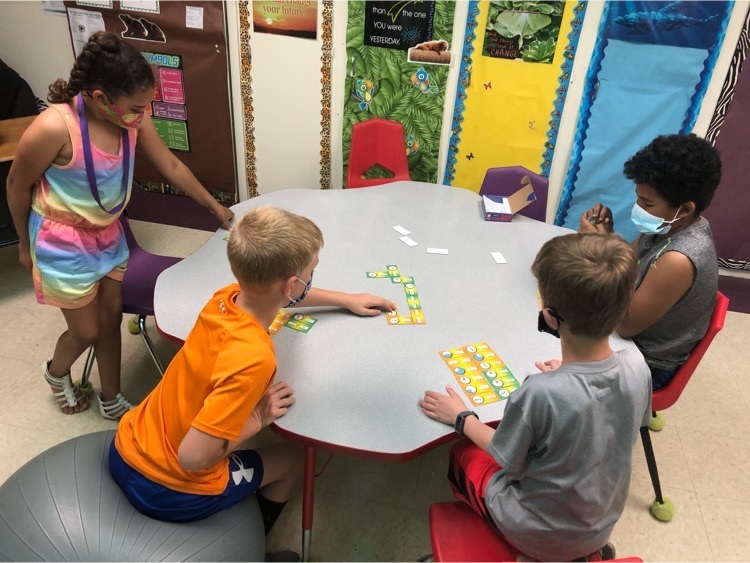 KONA ICE DAY